It's rained a lot for the past few days – we got absolutely soaked on our way to the Country Music Museum, Nashville…..but onto that later. The Smoky mountains still looked amazing even in the rain – and the best part was, we saw a mother bear and her 2 cubs on our drive through the mountains to Cades Cove which was pretty amazing – they were just sitting next to the road! The rain and mist meant that that the mountains were living up to their name and properly smokin'. I found out that the 'Olivers' were the first ones to settle in the Smoky mountains too which was pretty cool. I obviously belong in Tennessee.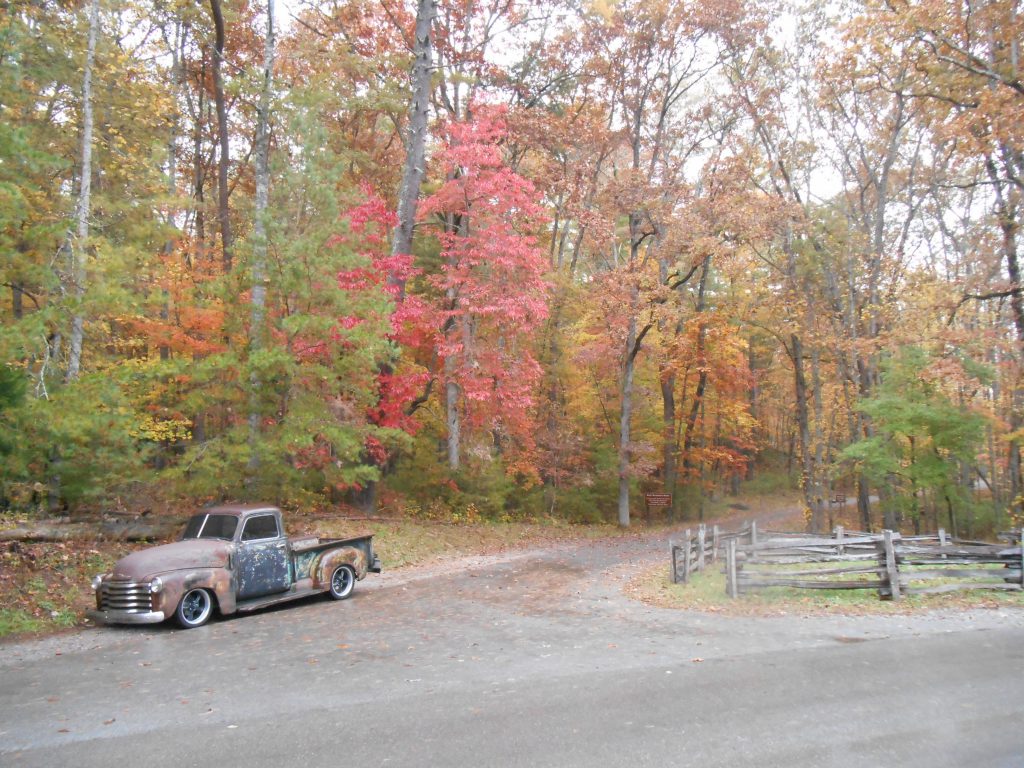 Nashville isn't the prettiest city. But it's music certainly makes up for that – it's everywhere and seems to start at 9am in some bars. Such a high quality too and often free (you throw money in a bucket for the band at the end). On our first day we decided to visit the Country Hall of Fame and Museum (had to be done!) but stupidly decided to walk there in pouring rain (with rain jackets but no umbrellas) and got soaked. So we bought umbrellas from Legends gift shop (I managed to resist buying any wobbly Dolly Parton heads or Johnny Cash shot glasses) and then proceeded to squelch round the museum. My £3 primark plimsolls are holding together even if they're not waterproof!   I realised I actually know very little about country music but it inspired me to buy a piano book (which Catherine has to carry home) for some hillbilly nights back in Manchester! First come first served.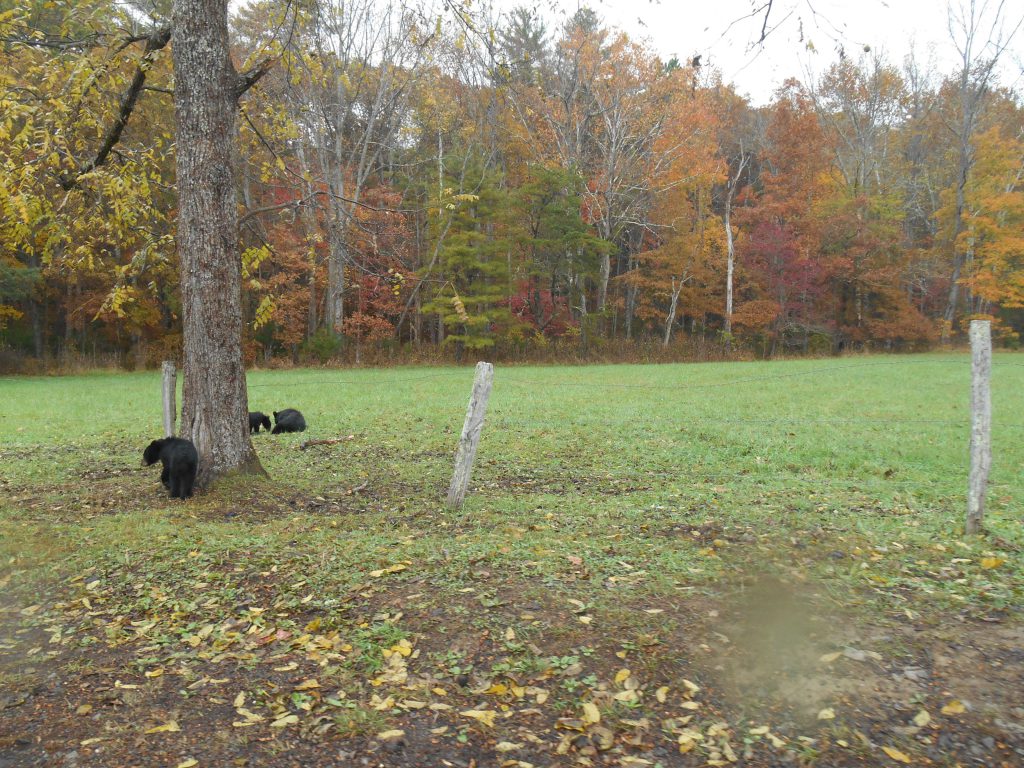 We had lunch watching an old guy singing some traditional bluegrass with his wife at the front table wearing a matching red floral shirt and necktie which was very cute. Every time someone requested something he wouldn't hear so she would shout it up to him. She has written a lot of his songs and they have lived their whole lives in Nashville. I spent the whole time tapping along in my socks willing my plimsolls to dry.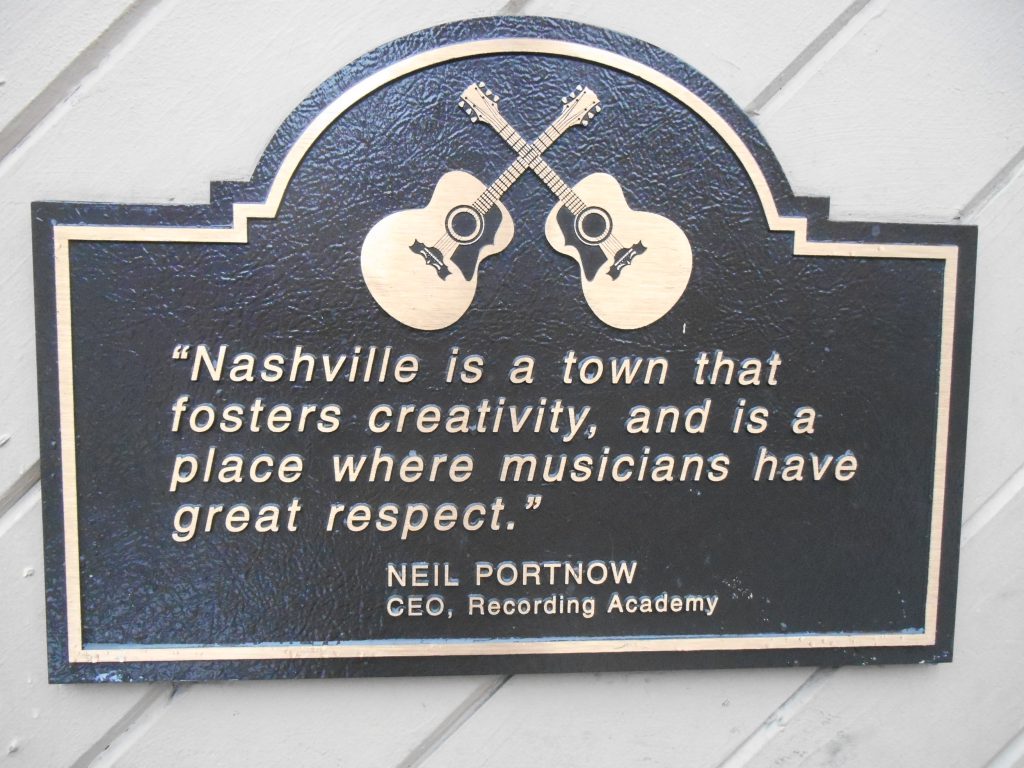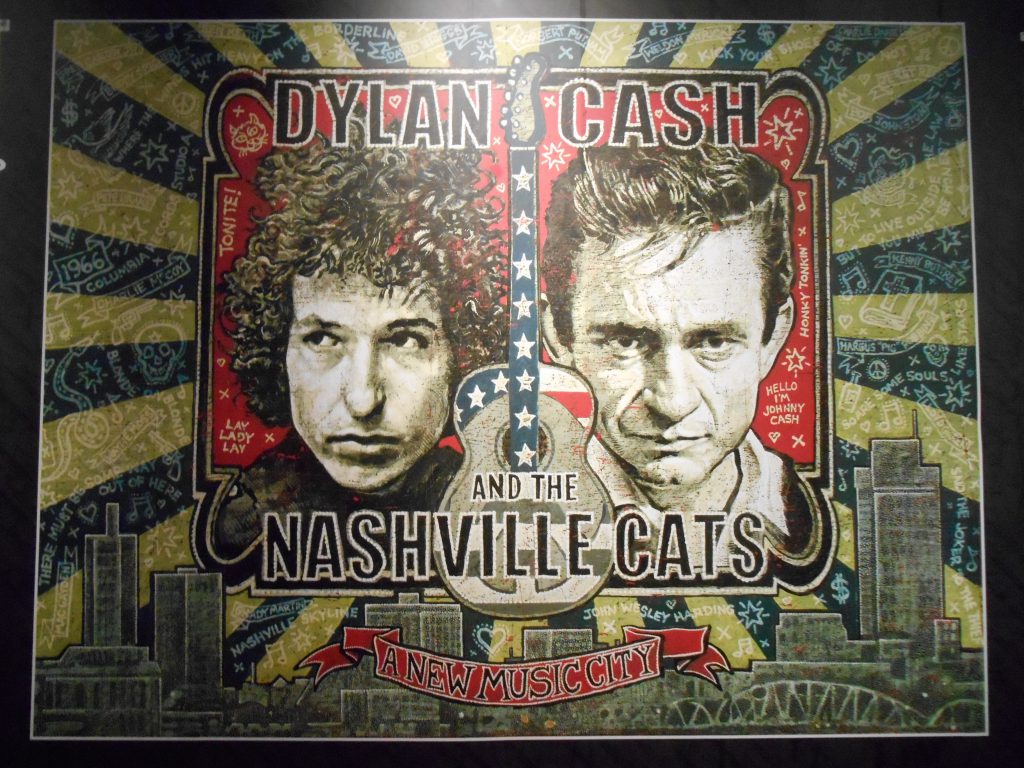 After we'd gone back to the hotel to dry off we were ready to go out properly and experience 2nd Avenue and Printers Alley….and what a night! We saw Whitey Johnson and his band who were fantastic – he had a lot of great stories and swore that his 'Whitey spray would make your troubles go away'. One woman was so keen she went to the stage to get sprayed. We didn't. The quality of music we saw was absolutely amazing – fabulous band after fabulous band. We ended up meeting a load of guys in the city for a conference who convinced us to drink fireballs – euuuggghhhh never again (I was very ill the next day). We had a fabulous night though – we ended up at The Stage which had a great covers band and a fantastic crowd…..Nashville is pretty amazing even in the rain.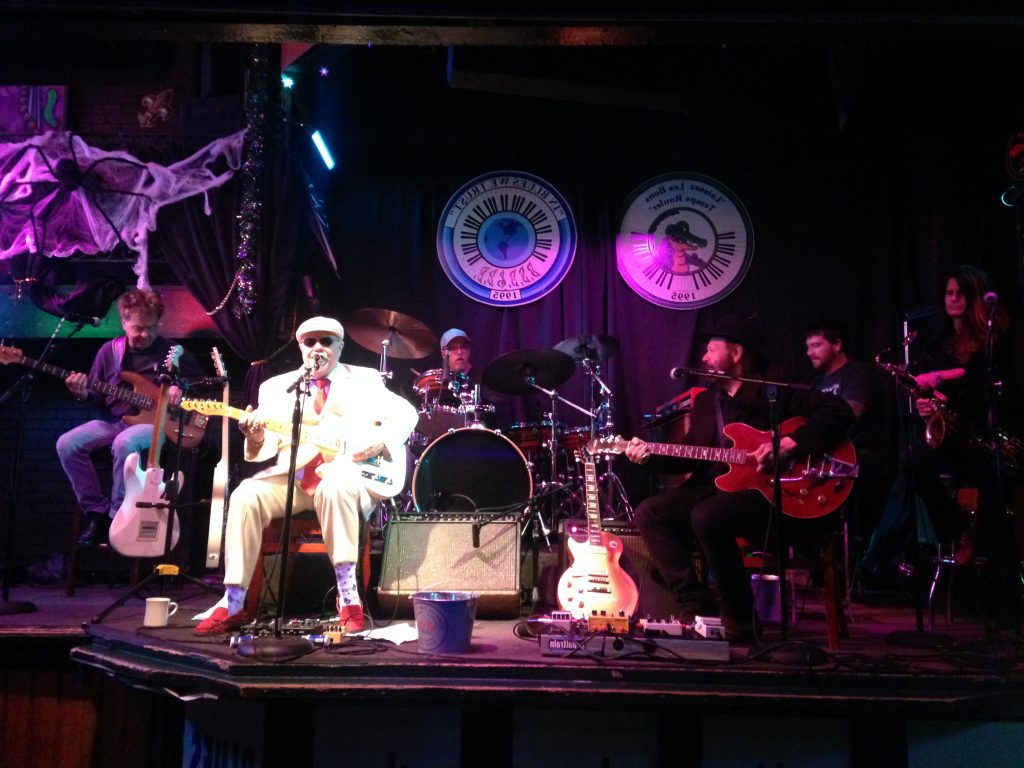 Did you enjoy this post? Pin It 🙂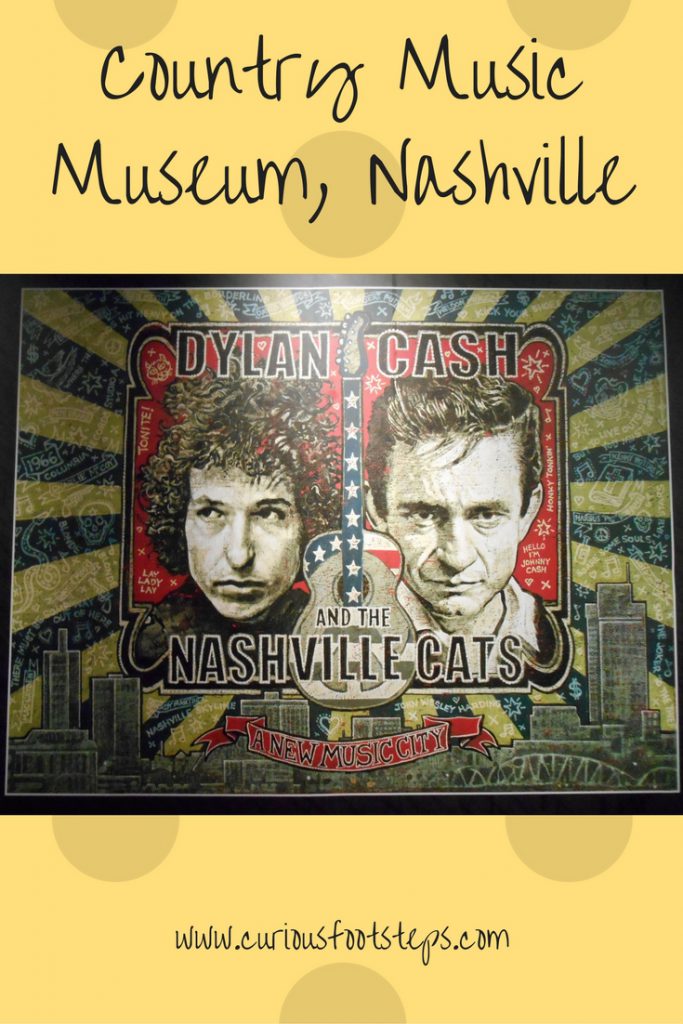 Enjoy this article? Please share 🙂