As I often do when I land somewhere new, I felt like crying when the plane landed in Sydney I was so excited! Especially the fact that I was spending New Year's Eve in Sydney. I'm pleased I actually found somewhere to stay, it was a close call and nearly had to plead to sleep on someone's floor as I'd left it so late. My first night was in a Base hostel which was probably the nicest one I'd stayed in – it was like a labyrinth though and I kept forgetting how to get back to my room! Plus the fact I had the sound of the pedestrian crossing all night….but other than that it was very nice. I was dying to see the opera house and harbour bridge so walked down the first afternoon after I landed – it felt amazing to see them in real life after years of seeing them in pictures. Quite incredible.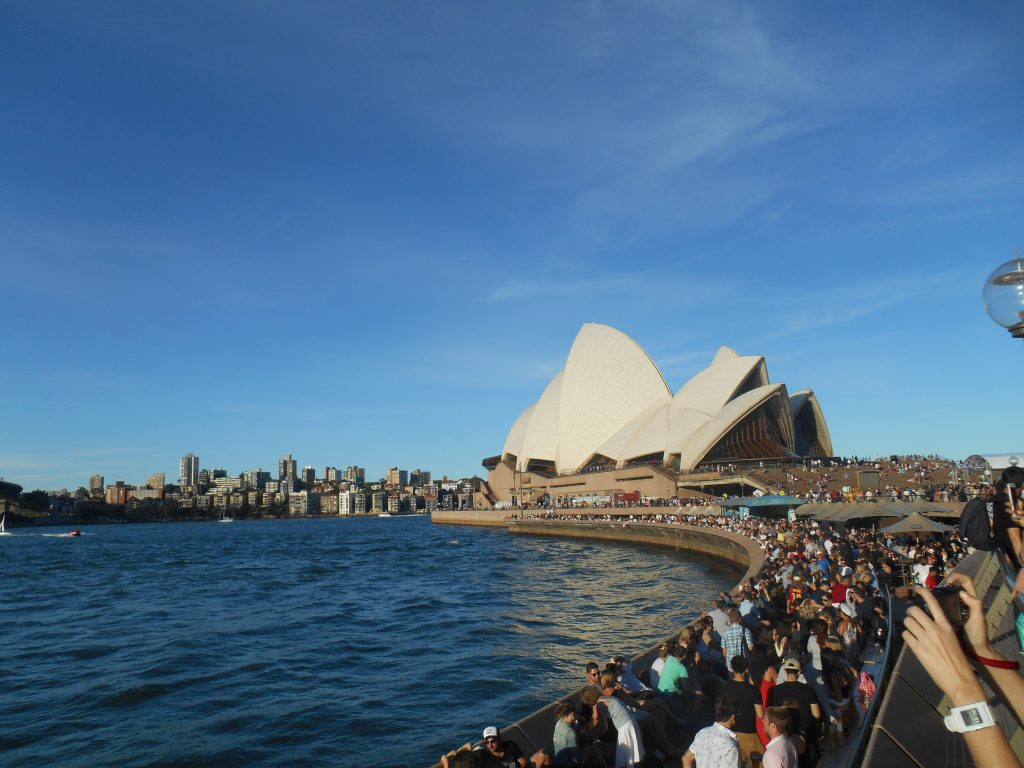 A Fabulous New Year's Eve in Sydney Harbour
New Years Eve I checked out of Base and into the hotel I'd booked which I was a bit worried didn't exist as it was half the price of everything else in Sydney…but luckily it did and was only a month old which is why it didn't have any reviews! What's more, they had only just opened the 6th floor so I was the very first person to stay in the room. Brilliant. I went to meet Jen and her mum at their hotel – it was so great to see her! We then headed down to the botanical gardens to join the huge queue of people trying to get a good spot! And this was midday. Jamie and Nick gave up and went to circular quay instead and any hope of seeing anyone else we knew was soon abandoned as there were so many people! But it was well worth the wait….it was such a good atmosphere there and what a beautiful spot. We laid the picnic rug out and chilled out eating and drinking.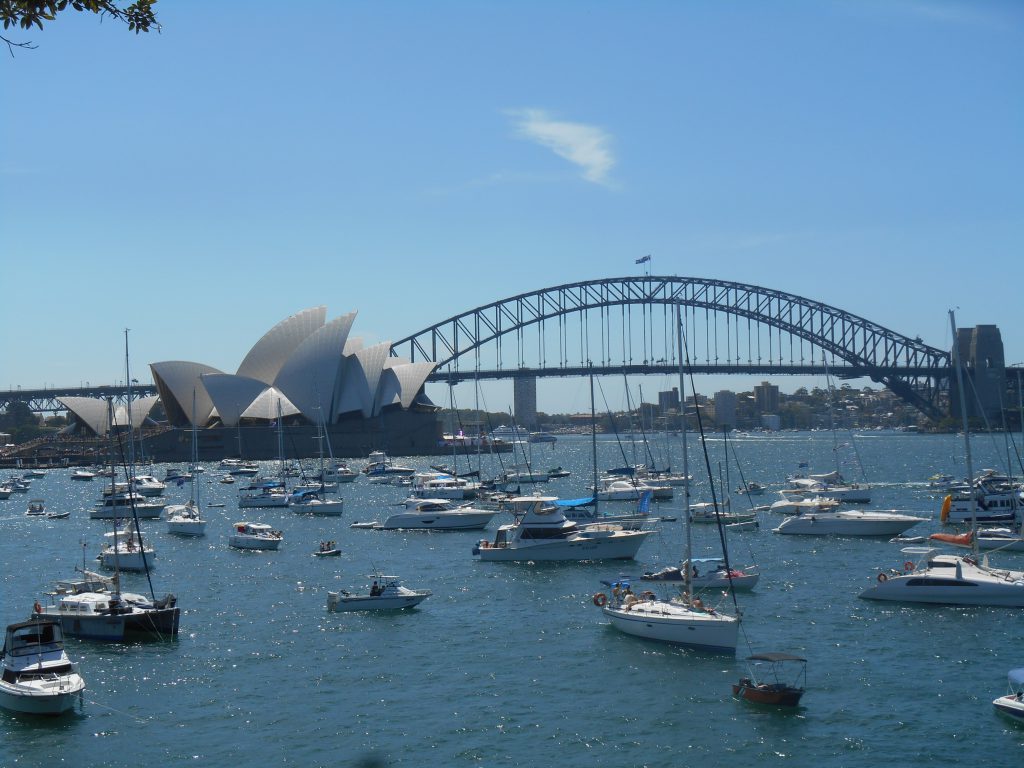 The atmosphere built through the day, it felt very exciting! Everyone cheered at the fireworks – they were pretty spectacular! It felt funny that at home it was only lunchtime and there I was wishing everyone a happy New Year. What a place to see it. I woke up on New Year's Day (to quote Phil Daniels) with an enormous sense of wellbeing and excitement about 2016! I had a lazy start then went to meet Anne and Thomas (from the camping trip) for lunch which was lovely. I then met Nia that night and we went for dinner then went up the Sydney Tower Eye which was good – apparently you can see for 50 miles! We looked through the binoculars and they were so powerful you could actually see what people were watching on tv. It's been another gorgeous sunny day….little did I know what was to come!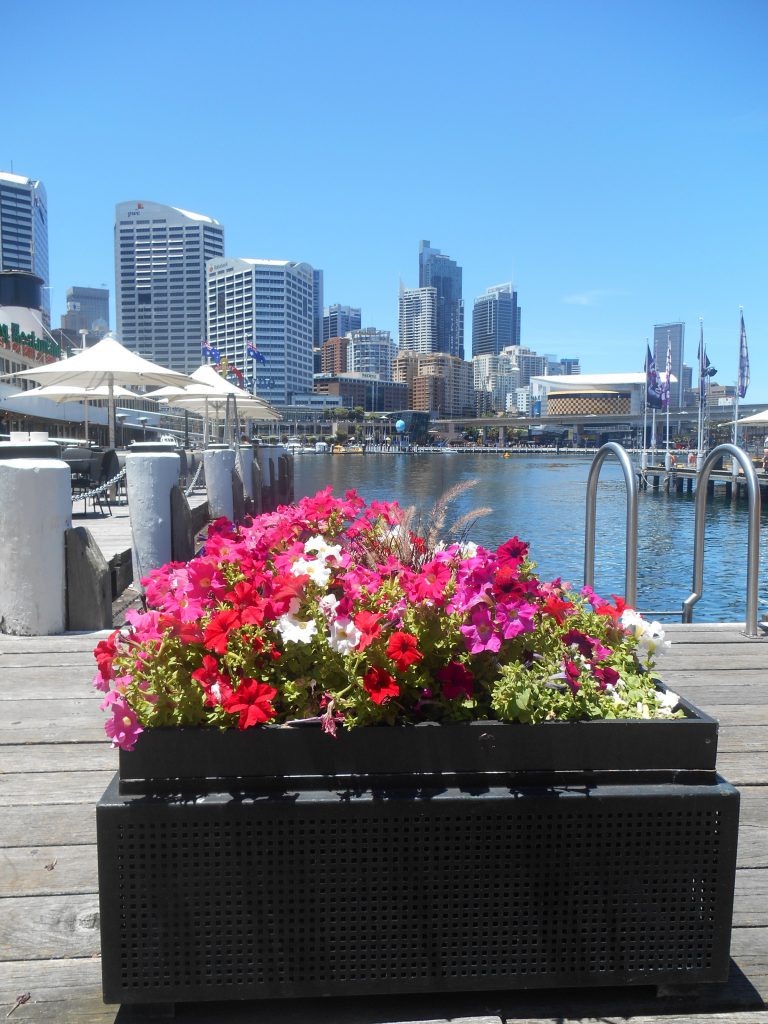 Bondi Beach
The next day I got the bus to Bondi and checked into my hostel. It's really cool, it's 2 big houses that were back to back that have been made into a hostel with a garden area and outbuildings in the middle. Barry, the owner, has been running it for 6 years and previously was a pub landlord in Essex. He's exactly how you'd imagine him to be! Very charming and friendly with a rattling cough and a dodgy undercurrent. After 8 nights there I felt like it was home – especially as its in a residential neighbourhood. A lot of the guests were actually long-term and working or looking for work. I was pretty lucky with my room and everyone was lovely.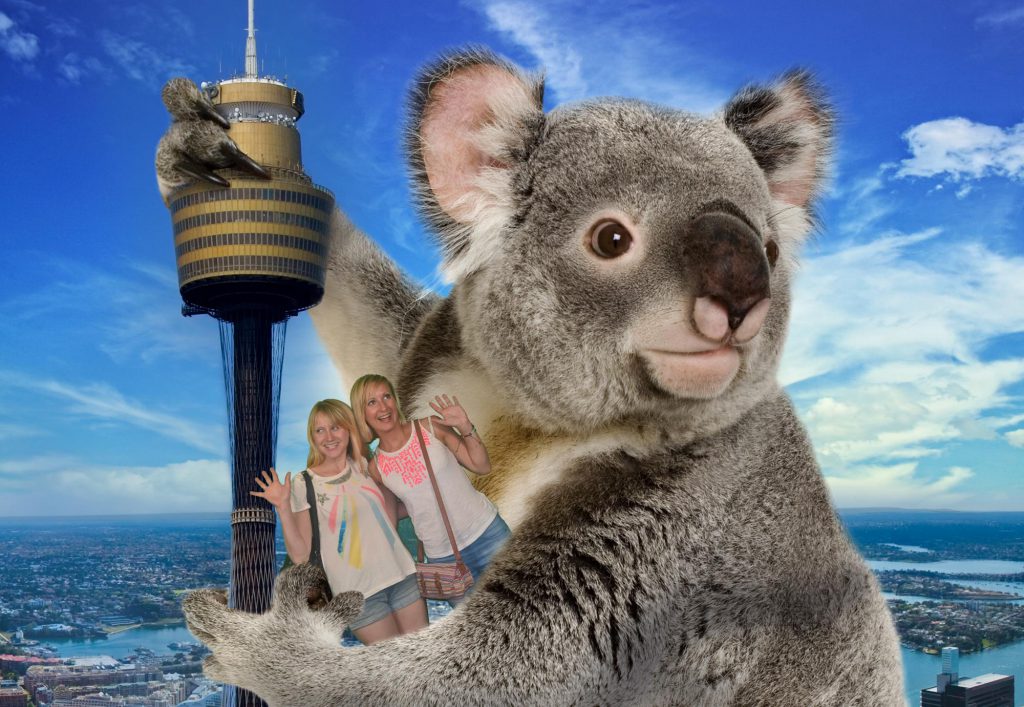 Hunter Valley Wine Tour
That first day I walked down to Bondi, had a look in the shops….and then it tipped it down with rain and pretty much carried on like that for the next 3 days! So I filled my time with museums and art galleries in the city, shopping, cinema, drinking coffee, listening to music and reading. I never did find the hot men playing chess Jess, haha. By the third day I was feeling pretty fed up – after all I'd chosen to stay in Bondi to go to the beach – and booked myself on a wine tour in the Hunter Valley. It was really good! It was a nice mixed group of people (although mostly British!). We went to 4 different wineries and must have tried around 20 wines and 8 vodkas/schnapps not to mention cheese and chocolate too. 
The vodkas were only 3ml so not as deadly as it sounds! I think the caramel vodka and butterscotch schnapps were my favourite. And the Chardonnay here is really nice! So different to home. In the last winery we had to taste 4 different wines and guess which they were from a list. Amazingly I got 3 out of the 4 correct and was the only one to do so (out of 19 people) so won a bottle of wine! Felt nicely sleepy by the time we got back. A very good thing to do on a rainy day! You can find out more about the tour I did here.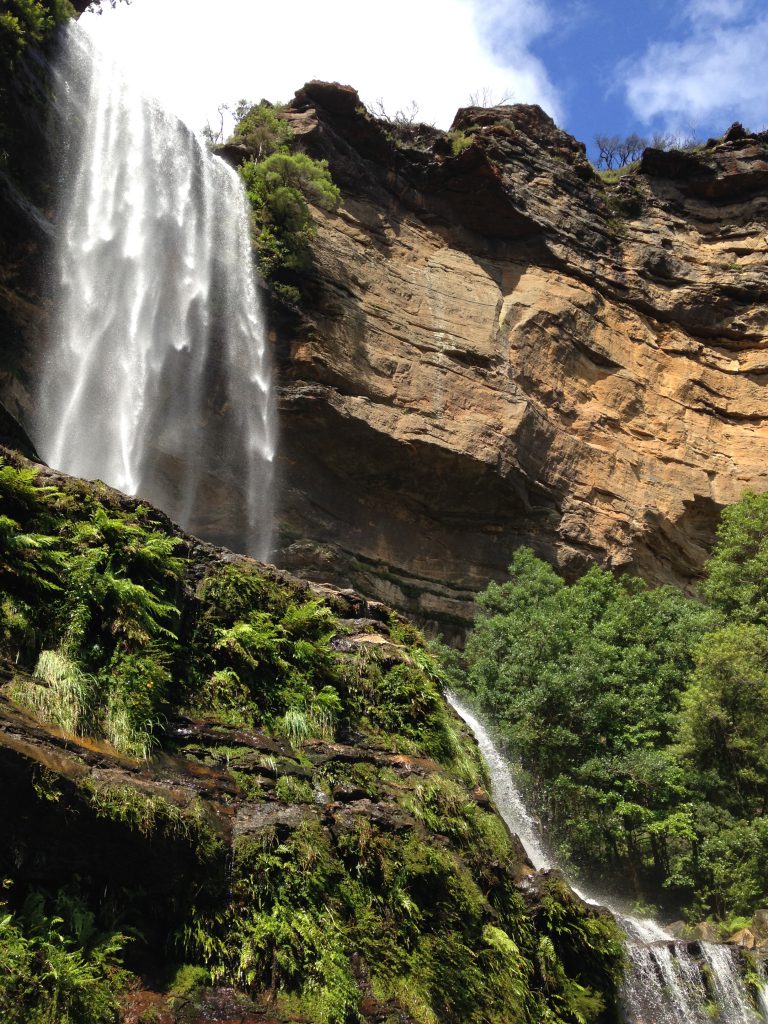 The Gorgeous Blue Mountains
The next day we went to the Blue Mountains which were pretty stunning – beautiful waterfalls and gorgeous blankets of trees in the valley. And I had the most delicious hot chocolate I'd ever had! Milk heated by a candle then you add your own chocolate buttons – sooo good! It was still raining but not as bad as the previous 3 days. And the next day the sun finally came out! And what a gorgeous day it was. I walked the 2 hour coastal walk from Bondi beach to Coogee beach which was beautiful. Beautiful beaches along the way and amazing rock formations.
When I got to Coogee I laid down on the beach and sunbathed and read my book – what id been dying to do the last 4 days! I walked all the way back as well and foolishly decided to help a man lift his granddaughter up and down the steps in a pushchair – she was so heavy! I was trying to pretend I wasn't struggling but got a huge sweat on – and he was trying to have a conversation with me and I was so out of breath. Haha.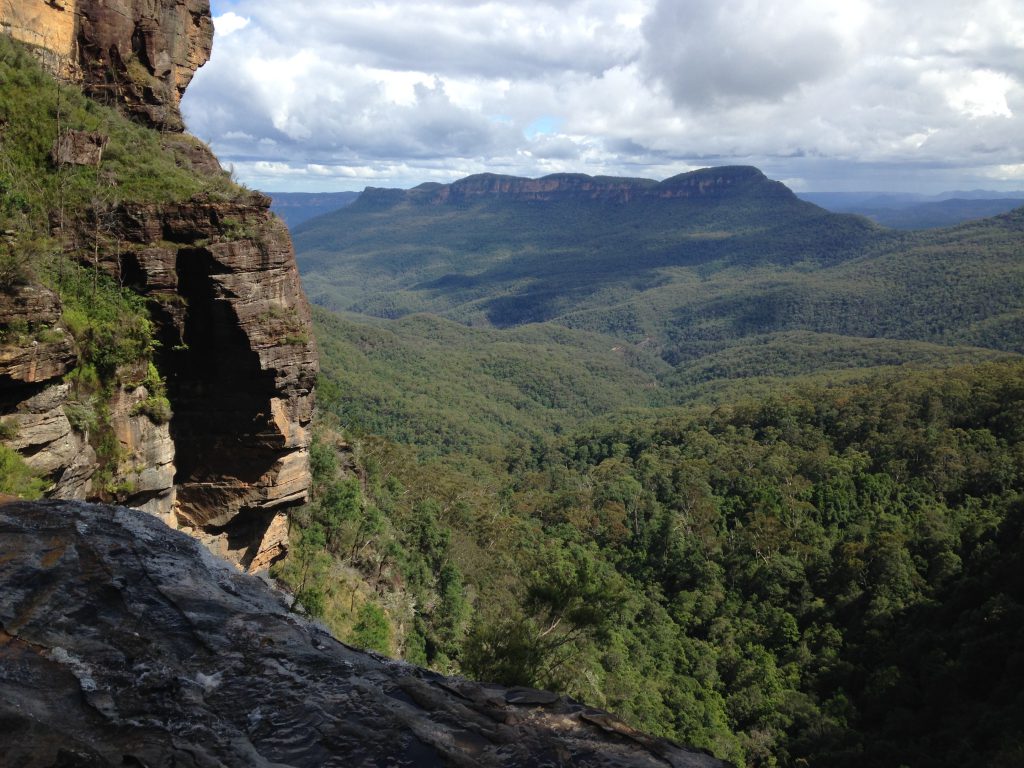 The Ferry to Manly
My very last day I got the ferry to Manly and met Sally's brother Ed and his wife Laura for lunch. It was lovely to see them – we had delicious pizza at a restaurant over the sea. I can certainly see why they like living here, Manly is lovely. The beach is huge and it feels more like a small town than a suburb. They seem very settled here. I reckon I could live in Sydney! I saw some live jazz on my last night which was fab – good sax player who looked about 18! It was his last gig in Australia as the lights of New York were beckoning. New Zealand and Australia must despair at losing so much talent to the US and Europe. I like to think they hone their skills overseas and then come back in later years with loads of stories and experience to give back….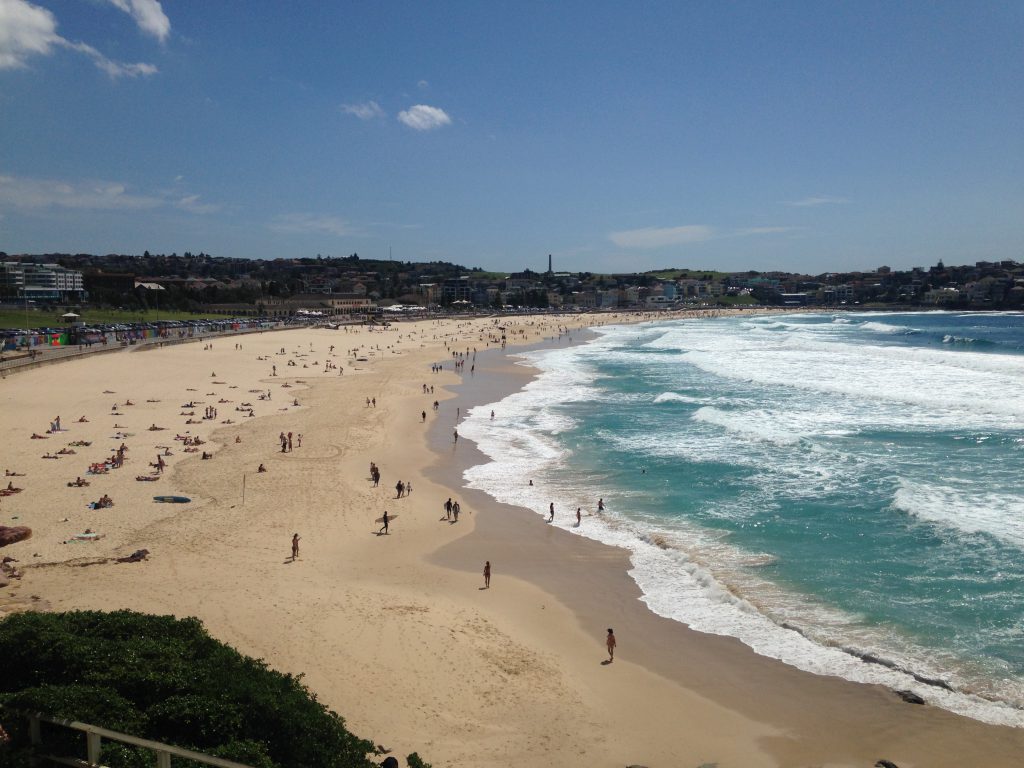 I left the next day with a heavy heart – its so hard leaving a country when it's shown you such a good time….but I've already decided I'm coming back to both New Zealand and Australia. I'm sure they need GIS in one form or another. Or a piano teacher…
This page has affiliate links. For more information please see full details here 🙂

Did you enjoy this post? Pin It 🙂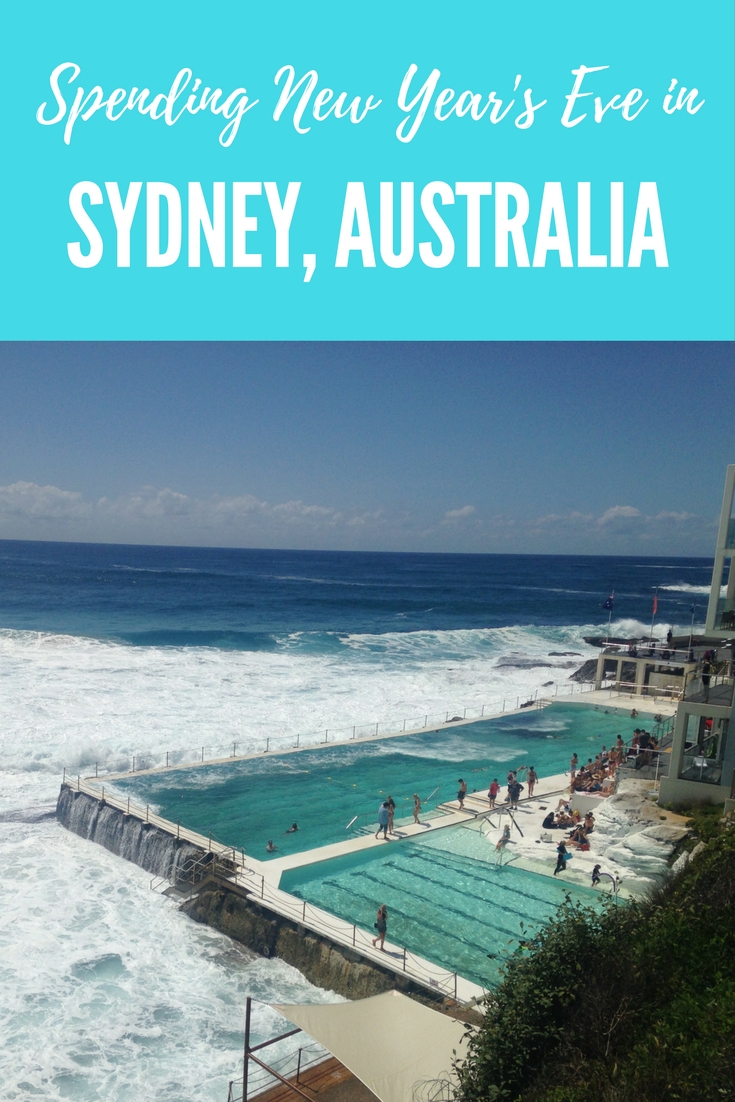 SaveSave
SaveSave
SaveSave
Enjoy this article? Please share 🙂