If you are interested in my trip, I travelled with G Adventures for 2 weeks on their Buenos Aires to La Paz Adventure which you can read more about here.
NB. This page has affiliate links. If you choose to purchase any of the products I have recommended or make a booking through my website, I may receive a small commission. This doesn't affect the price you pay and helps keep my site running. For more information please see my affiliate disclosure 🙂
I treated myself to a pedicure this morning, only to ruin it 5 minutes later by tripping over on an uneven pavement. Haha. Today is the day I meet my new group who I will be travelling from Buenos Aires to La Paz with. Luckily we could check into the hotel early so I dumped my stuff, had a shower and set off on today's mission to find a pair of pyjamas (which you wouldn't think would be so difficult but after only finding super expensive shops I ended up buying an Argentina vest).
I found a nice little cafe – which seemed super popular with all the Buenos Aires working population – and I had a salad. It's always a bit of a surprise what I'm actually going to get as I only ever know what around half of the ingredients are!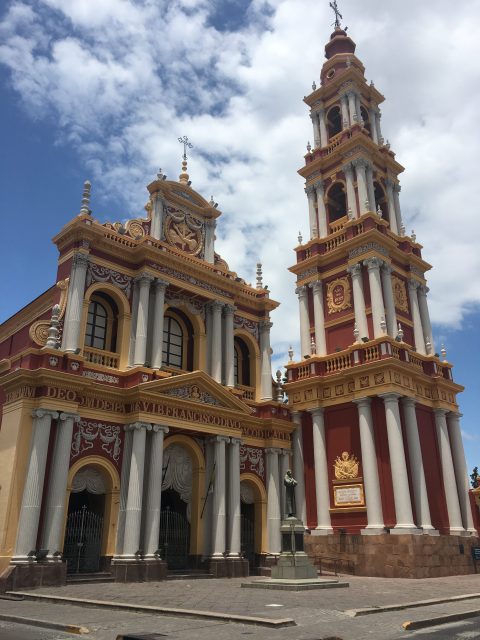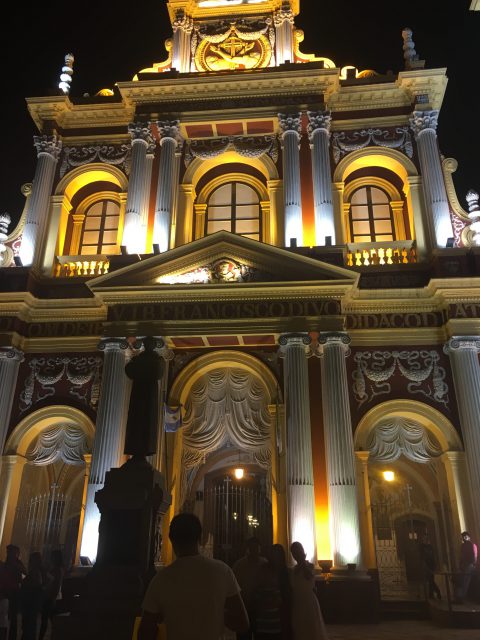 My Visit to Salta
Tonight I met my new group – everyone seems very nice (and at first I thought very young but realised that there are a few closer to my age). We went out for pizza and had a chilled night and the next morning had a very early start to fly to Salta. We checked into our hotel which is quite quirky with a little courtyard and pool. We got taxis (hilariously, the taxis are a variety of tiny little red cars like old fiat unos, corsas etc that remind me of childhood) to this amazing restaurant in an absolutely beautiful neighbourhood full of mansions near the forest. Stunning. This is where the rich people of Salta live!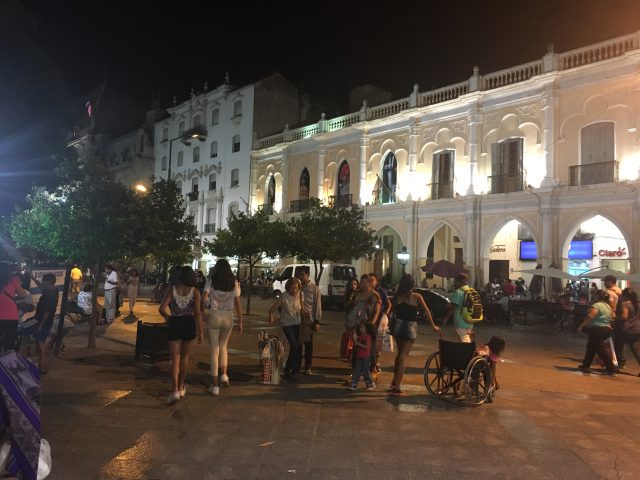 The restaurant was built over a stream and there were hundreds of butterflies of all different colours. It was beautiful! I had ribs and a litre of homemade lemonade. We went for a walk up the stream afterwards and didn't quite make it to the top as we all had sandals on but it was so peaceful. Salta really comes alive at night, its like a different town. There are a lot of churches, all of which are beautifully lit at night. There was even a shop called 'Madchester' selling all things British. Haha. Apparently Salta is very popular with Argentinians to go on holiday.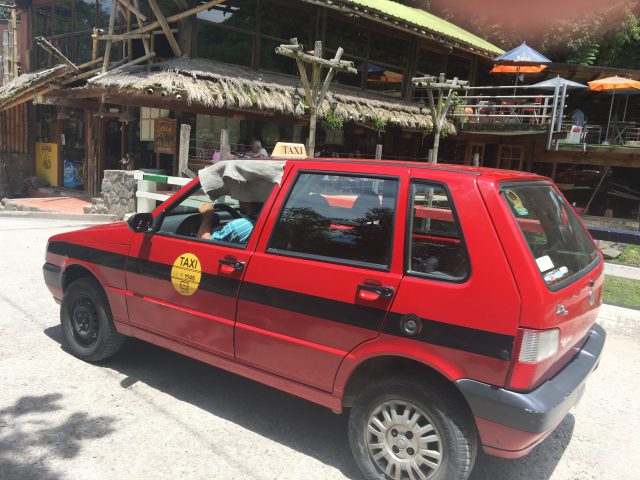 The next day all but 4 of us went to do rafting or horse-riding. I had wanted to do a wine tour but was the only one which would have made it really expensive. So Teresa and I got the cable car up to the lookout point. We shared our car with a young nurse who was on holiday and was lovely-she gave us some of her mate and we managed. Stilted conversation in Spanglish. The views from the top were pretty although it was cloudy. There were lots of people exercising at the top, it makes sense as it's so much cooler!
Mummies in Argentina
We walked back down then went to the museum of archaeology which was amazing. I learnt a bit more about the history of the incas. They found 3 perfectly preserved mummies of children in 1999 (the most perfectly preserved mummies in the world) and have one on display at a time. It was quite eerie looking into the face of a 6 year-old girl knowing she was actually a real person.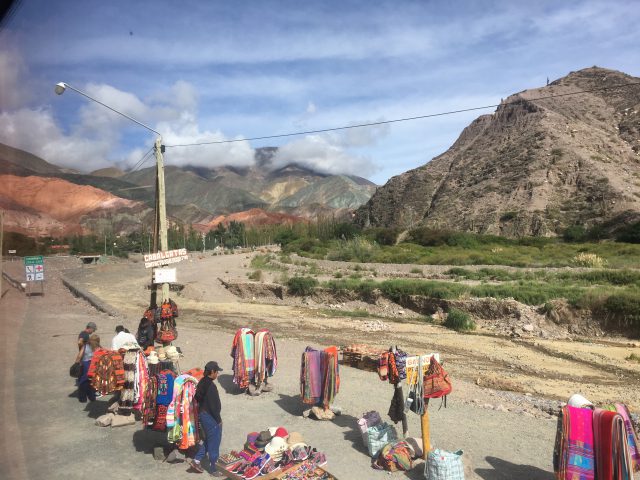 They were found at the top of Llullaillaco peak in the Andes. It's the highest known archaeological site in the world and the bodies were preserved more or less perfectly. They were given as a sacrifice to the mountain – it was a pretty powerful experience to see one.
They have traditional folk music clubs called penas which are very typical in Salta. Lots of dancing, good music and good food. It was good fun. The next day we had our 10-hour bus ride across the Andes to the Chilean border. Border control took a lot longer than it had in Patagonia-lots of long snakey queues to get into Chile which eventually returned us to the same man that had just stamped us out of Argentina! A little frustrating but still nothing compared to what wasto come at the Bolivian border….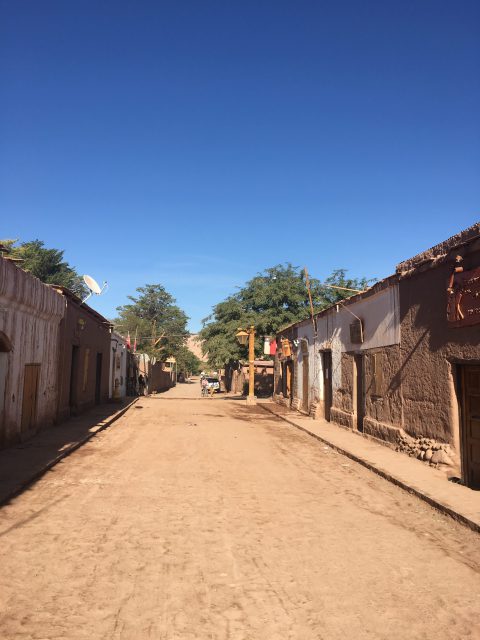 To the Wild West….
We arrived at San Pedro de Atacama at around 5pm. It feels very much like a Wild West town, very dusty and full of interesting characters! Mostly tourists but the kind that arrive and never leave…..there is nothing around it for miles and it's pretty small. It had a nice feel to it though, I like it. I'm glad we have another whole day here to explore.
If you are interested in my trip, I travelled with G Adventures for 2 weeks on their Buenos Aires to La Paz Adventure which you can read more about here.
Did you enjoy this post? Pin It 🙂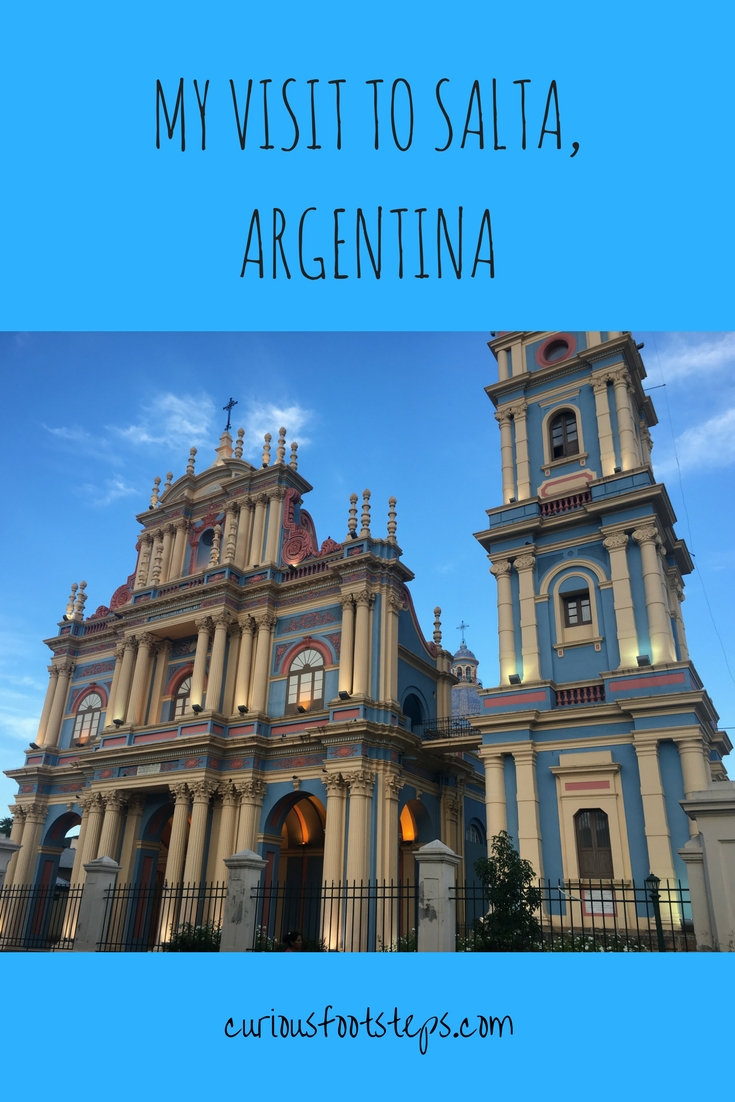 Enjoy this article? Please share 🙂