House Sitting in the UK has become more and more popular in recent years as an affordable and authentic way to travel. It's a win-win situation – home owners have peace of mind whilst they are away, knowing their home and pets (if they have them) are being looked after, whilst travellers receive free (or very cheap) accommodation and a unique place to stay. The properties vary enormously – from apartments in London or Manchester to rural retreats in the Cotswolds, farmhouses in remote locations in the beautiful Scottish countryside to seaside cottages in coastal villages and towns.
Accommodation for travellers in the UK can be very expensive, as is putting pets into kennels, so by connecting home and pet owners with reliable and trustworthy sitters, both parties can save a substantial amount of money. You could end up staying in places you never would have dreamed of and have a truly authentic experience in the UK, mixing with the local community and immersing yourself in British culture.
Or for all my fellow Brits who want to house sit, you can try out different parts of the country to see if you'd fancy living there, free yourself from a costly mortgage or find yourself a unique retreat to truly escape (and of course, there are plenty of opportunities in other countries).
NB. This page has affiliate links. If you choose to purchase any of the products I have recommended, I may receive a small commission. This doesn't affect the price you pay and helps keep my site running. For more information please see my affiliate disclosure 🙂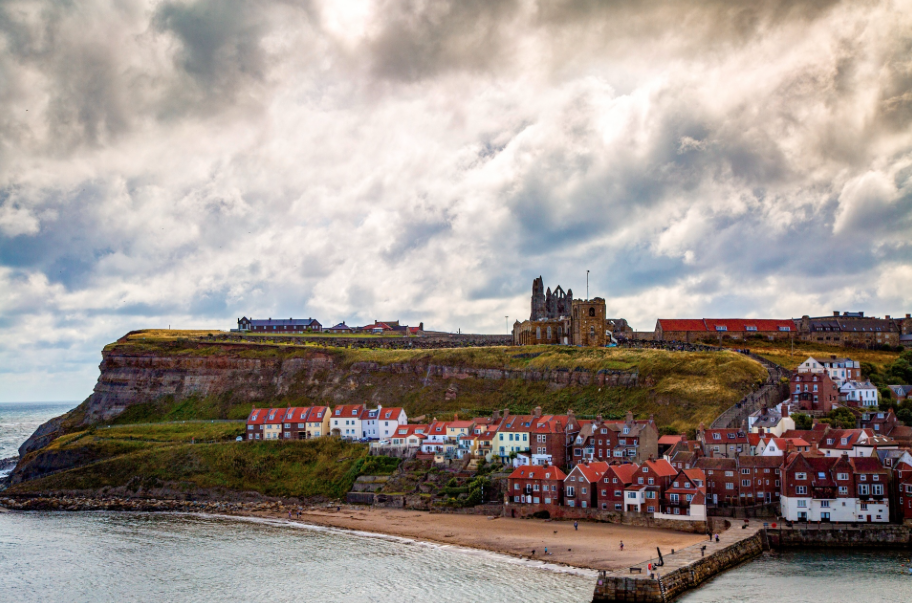 So How Does House Sitting Work?
The house sitter agrees to stay in the owner's property for a set amount of time. Opportunities can vary from a long weekend to an extended period of perhaps 2-3 months or longer. The house sitter is usually required to be in the property most of the time, although this may be negotiable. The idea is that the property appears occupied, deterring potential burglaries, vandals etc and is cared for as usual. This could include watering plants, keeping everything clean, taking telephone messages and anything else the homeowner may request that you both agree on.
There will often be one or more pets to look after as well which could include cats and dogs, fish, reptiles, rabbits and guinea pigs, hamsters, chickens, goats or horses. All sorts of people house sit – singles, young couples, professionals, families, artists, retired couples – there really is no stereotypical house sitter.
What's the Cost?
In the vast majority of cases, it is free to stay in the house itself in exchange for the added security you will be providing and caring for any pets that reside there. Typically, the only cost involved is a joining fee to become a member of one of the house sitting websites.
The costs vary from around $25  to around $150 – the top end of the price range may seem a lot to those travelling on a budget but actually with unlimited stays, the price is extremely fair. With accommodation being so expensive in the UK, this annual fee would be the equivalent of a maximum of 2 nights in an average hotel. Over a week this works out to be around $15 a night – about the same as a budget hostel! Obviously the more house sitting you do throughout the year, the less your costs will be.
Other than the membership fee, there are usually no other costs to pay. If the opportunity is a longer term one you may be expected to pay towards utility bills but this is all negotiable with the homeowner.
How Do I Become a House Sitter?
There are a number of good house-sitting sites that match house sitters with home owners, but in my opinion the best are as follows:
Trusted House Sitters – this is the biggest and best known of the house sitting sites. Their website is easy to navigate, hundreds of new properties are added each month and it has received multiple awards and accolades. It's a $119 annual membership fee but in my opinion well worth it for the amount, quality and variety of opportunities available in the UK and elsewhere.
Mind My House – Another well laid out and easy to use site which is geared towards the UK and Europe. A more limited choice of opportunities but with membership only $20 for the year it's one of the cheapest out there.
House Carers – mainly for the US and Australia but there are a few British house sits that come up. A good site – easy to navigate and probably second best after Trusted House Sitters in terms of number of opportunities. $50 annual membership fee.
UK Specific Sites
House Sitters UK and Mind a Home are UK specific sites. They're not quite so user-friendly as the bigger sites and with less options but with annual membership being only $25-$35, they are definitely worth a look.
How Do I Get A Great Assignment?
Make Your Profile Stand Out From The Crowd – This is what home owners will see first so make sure it is well-written, up to date and most of all enthusiastic! It's a good idea to include:
Past experience – Have you house sat previously? Do you own your own home or have done in the past? Demonstrating you know how to care for a home is important.

Your love of animals – Do you have pets or have had in the past? If not, have you looked after pets before? The majority of house sits include looking after pets in one way or another so make sure you profess your love for all things feathery, furry and scaly!

Good references – Make sure your references are credible and reliable and will get back to the homeowner. These could be past homeowners you have sat for, or if you are just starting out, a former boss, family friend or old neighbour. Anyone who can back up your character and prove your trustworthiness is a good bet.

Any special skills – these could include your ability with tools, green fingers, love of ironing etc! Anything that you think would benefit the homeowner whilst they are away.
Be On The Ball – Although there are many opportunities, the most attractive ones will always go quickly. Make sure you look daily if you can, or sign up for email alerts to make sure you don't miss out. Be the first to make contact with the homeowner!
Be Flexible – The more flexible you can be in terms of dates, location and what you are looking for, the more opportunities will be available to you.
Ask Questions – Don't be afraid to ask about anything you're unsure of or need to know, for example: How much (if any) will you be expected to contribute towards bills? Will there be Wifi? Can you leave the house overnight? Will there be a car available to use? What should you do if a pet becomes ill? It's better to know as much as possible before you arrive to save any unwelcome surprises.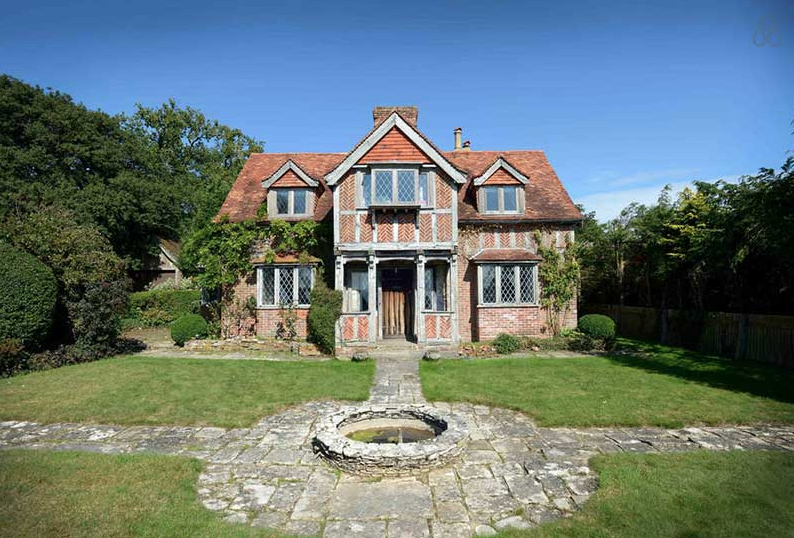 What Makes A Good House Sitter?
The number one thing is to treat the property with complete respect. You are in someone else's home and it should be left exactly as you found it – or better! Pets should always be a priority, and any instructions left for them to be followed exactly. Keep the house secure whenever you leave it and make sure you don't change any settings – heating, alarms, TV etc. Replace anything you use, for example milk, toilet rolls or other essentials.
Also, be prepared for sticky situations – these are unlikely but they can happen. You should have the owner's emergency contact details to hand.
In Summary
I am always surprised how few people have heard of house sitting, hence my writing an article about it to encourage people to try it! It's such a great way to see different parts of the UK that you might not find otherwise and you get to truly live like a local. As a UK resident, it can free you from having a costly mortgage or paying expensive rent – and you will never get bored of your view! Aside from the money saving aspect, you get an experience you might never have had otherwise.
Did you enjoy this post? Pin It 🙂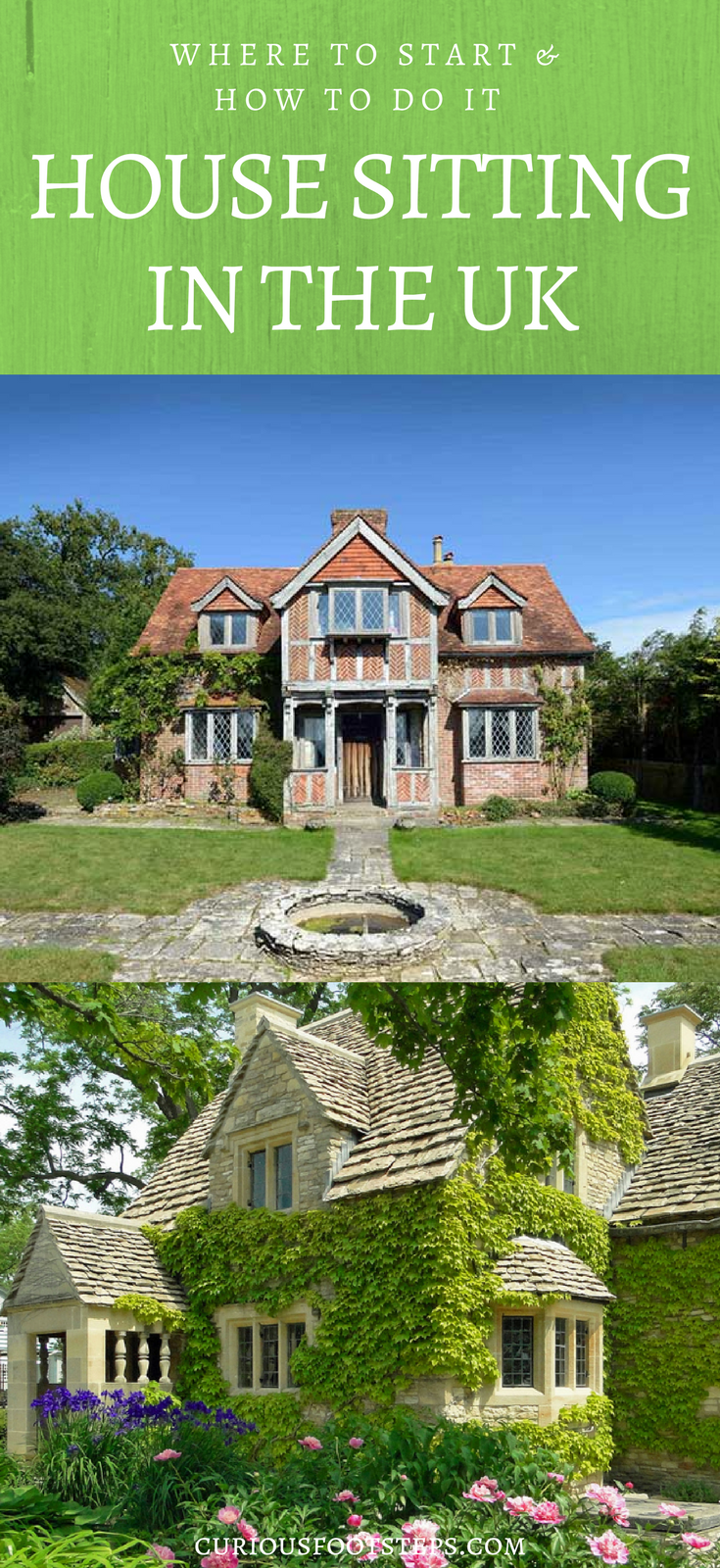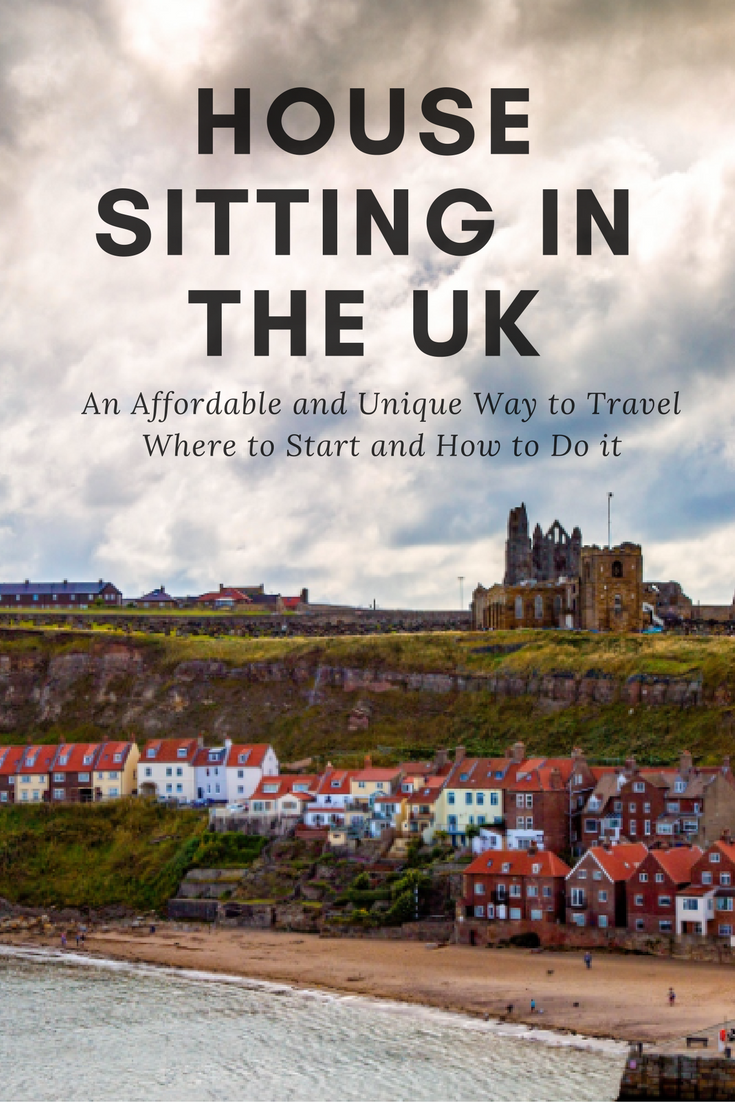 SaveSave
SaveSave
SaveSave
SaveSave
SaveSave
SaveSave
SaveSave
SaveSave
SaveSave
SaveSave
SaveSave
SaveSave
SaveSave
SaveSave
Enjoy this article? Please share 🙂