I've now lost my initial travelling partner in crime! She has made her way safely back to London and I have continued following the sun….
Los Angeles is soooo big – there are lights as far as the eye can see. I'd heard everything was spread out but didn't appreciate over quite what a distance! I chose last minute to stay in Santa Monica rather than Hollywood – and a wise choice it was. The hostel is really lovely – great chill out areas (like a boutique hotel!) and free breakfast (you all know food is always capable of winning me over) – how I miss those curry lunches…..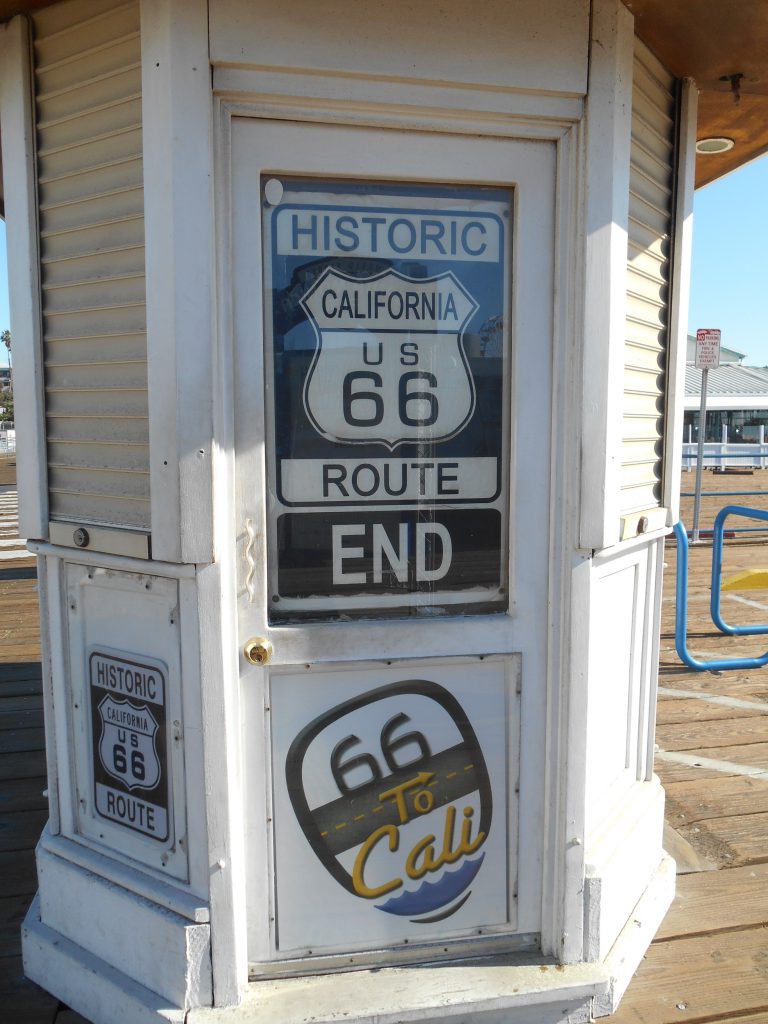 Where was I. Yes, the hostel is clean, comfortable and very stylish but the best thing is its location. It's right in central Santa Monica, near loads of shops (uh-oh) and only 2 blocks from the beach which is fabulous. Everyone was pretty grumpy at breakfast the first morning and didn't really want to chat but I managed to break through on the second morning! Being L.A I think a lot of people were there short term and just using it as a base for a weekend trip rather than longer term travellers like me…some of them were just too cool for school. Or at least thought they were.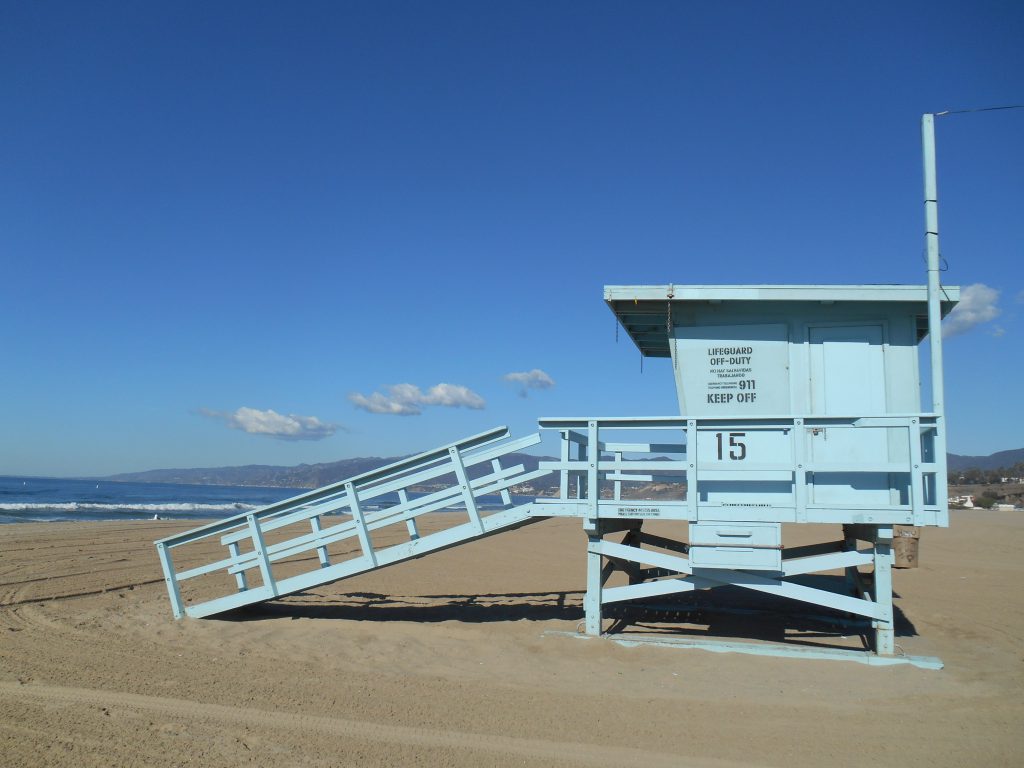 I booked on a 'star tour' where they take you on a drive round all the celebrity spots etc – and it was brilliant! Our tour guide knew so much – he must have shown us about 100 different celebrities houses – most of them I knew and when he pointed out James Franco's I had to restrain myself from leaping out the tour van and over the fence. There were interesting stories such as the beach house where Jackie Onassis apparently first met JFK and quite a few dark bits of the tour too, like the hotel Whitney died in, the house Marilyn Monroe died in, the swimming pool Brian Jones drowned in…the list goes on….it was fascinating though and makes you realise how so many celebrities all live within a couple of square miles. We had a few hours for lunch in Hollywood (cheesy and a bit rough round the edges as to be expected) and then went into the Hollywood Hills, along Mulholland Drive etc. Pretty cool.

(???) Because of the whole healthy and sustainable living thing going on you would be amazed how long it took me to find normal tampons (sorry to the men reading this) – organic cotton, mooncups etc! Just normal will do. Took a while and a mile hike but I found them eventually.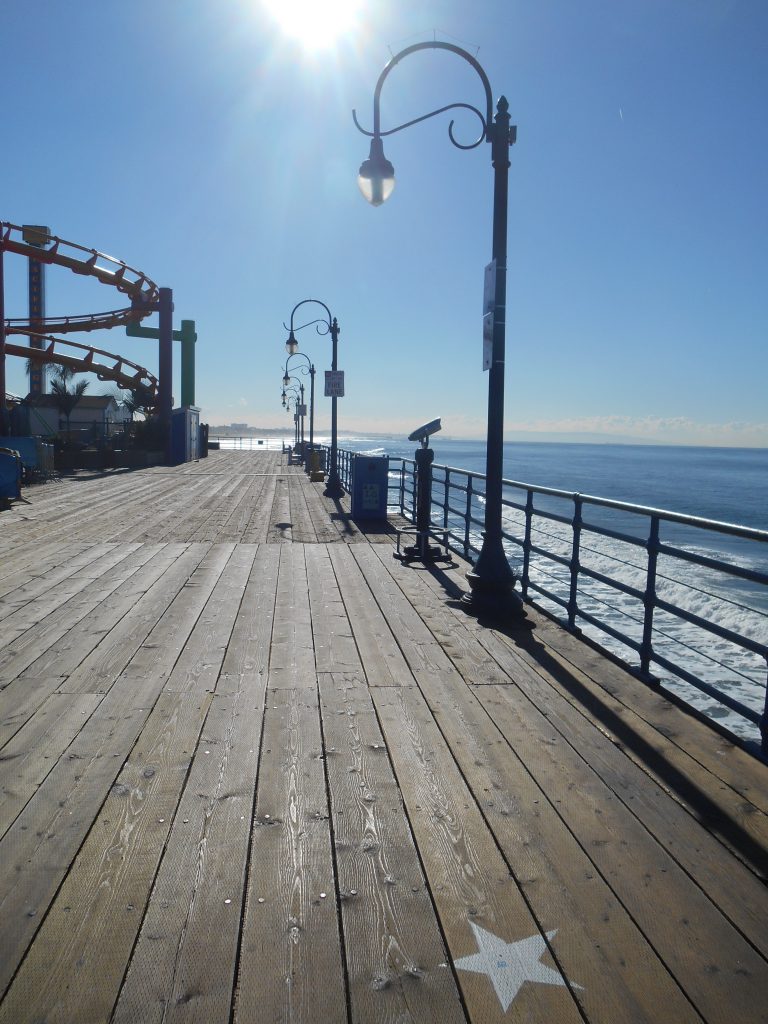 Aside from all the good living and healthiness though, there are an awful lot of homeless people and that's just Santa Monica. Walking up to the beach in the morning I was in the minority. When I saw a man searching through a bin for food I couldn't bear it so gave him my packet of biscuits.
Santa Monica pier pleasantly reminded me of home – and I didn't realise it was the official end of Route 66. Further south from Santa Monica is Venice beach which is slightly more hippy-ish. And muscle beach in between! The original outdoor gym. And funnily enough the people there looked like they'd come out the eighties…..

Strangely, on the corner of the road the hostel is on there is a British goods shop. All things British. And a British pub. And a lot of British brands sold generally. And even a guy playing a very stilted version of Land of Hope and Glory on a crappy keyboard. But only spreading to two streets in Santa Monica. It got me wondering about the 'coolness' of certain countries at certain times in certain places….do governments have an agenda for this? It reminded me of Tony Blair exporting 'Cool Britannia' and doing it pretty well….I think there are elements of that legacy still around….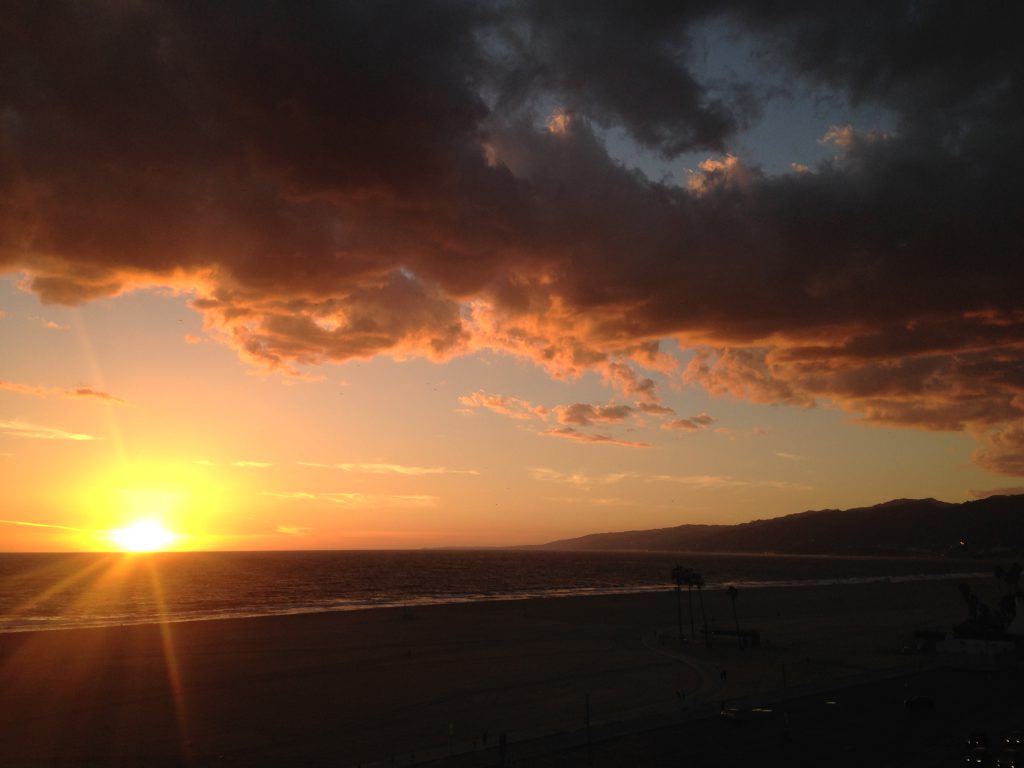 So talking of exporting Britain, I did my bit of ambassador duty. To 80,000 Chinese people. A guy stopped me walking along the beach and asked if he could interview me for 5 minutes. When I asked what for he explained he was doing a live feed to China – to 80,000 people! And sure enough when I looked at his screen, it appeared true. He asked me where I was from, what I was doing and how I liked L.A.

I obviously praised it but then told them all how London is better than L.A, just oozes cool and how they should go and visit (when else am I going to have an audience of 80,000 Chinese?!) As I was speaking the live feed of comments was streaming through with things like 'I love the U.K.', 'pretty girl', a million hi's and yep you've guessed it…'I love your accent!'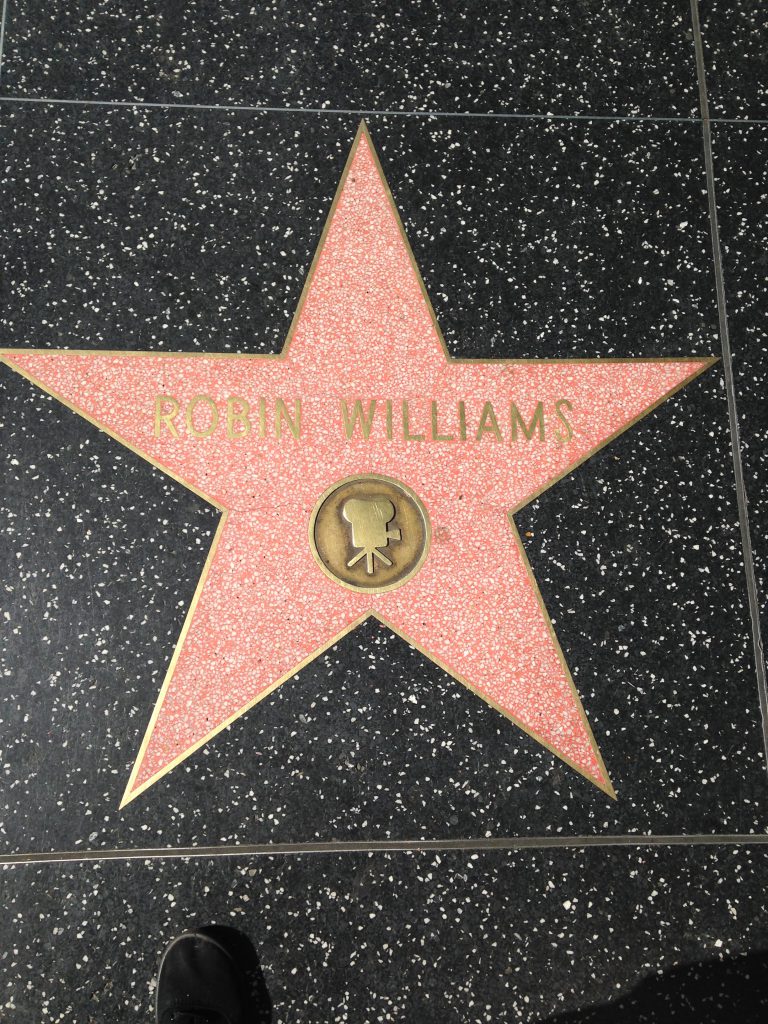 Enjoy this article? Please share 🙂