Beirut is a city of style, chaos and deeply ingrained history. I was lucky enough to spend a weekend here and capture lots of images of Beirut – it's an absolutely wonderful city to explore and it's inhabitants are overwhelmingly friendly. Amidst a constant cacophony of car horns, shopkeepers and cafe owners beckon you inside wanting to chat and feed you their freshest dish or show you the latest output of a local designer. In fact, one of my favourite dresses was bought from a small boutique shop in the city.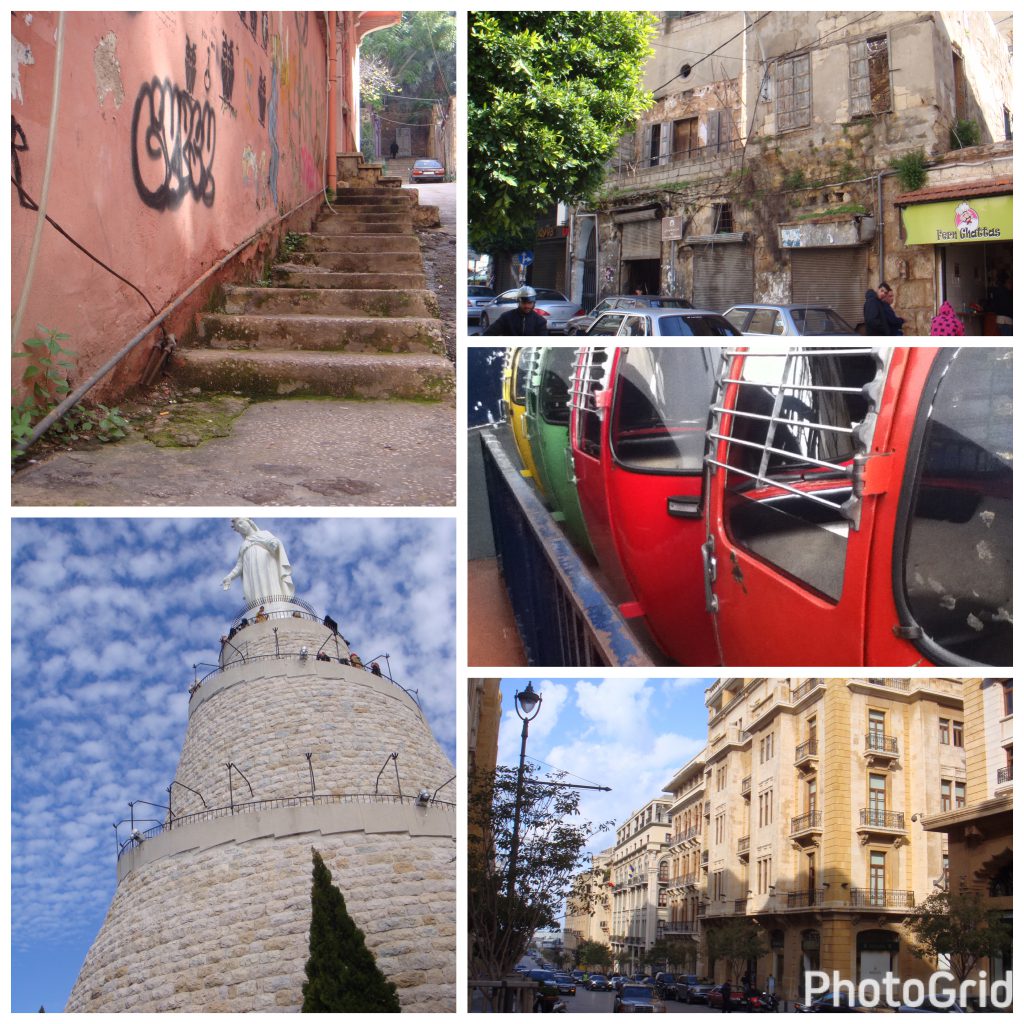 The corniche is beautiful to stroll along, day or night – it's wide, paved walkways are filled with lovestruck teenagers, fishermen and locals drinking the very thick and strong lebanese coffee or watching the brave souls that go for a dip in the Mediterranean. It's a gentler pace than the generally chaotic nature of the city and a stone's throw from the world-class American university, with it's stylish and glamorous students.
Not so far away, the Holiday Inn stands tall, derelict and riddled with bullet holes and graffiti – seen as a strategic military asset when the civil war broke out, it's a stark reminder of Beirut's dark and volatile past and has become a symbol of war. Public entry is forbidden and there has been talk of it being put up for auction for a number of years.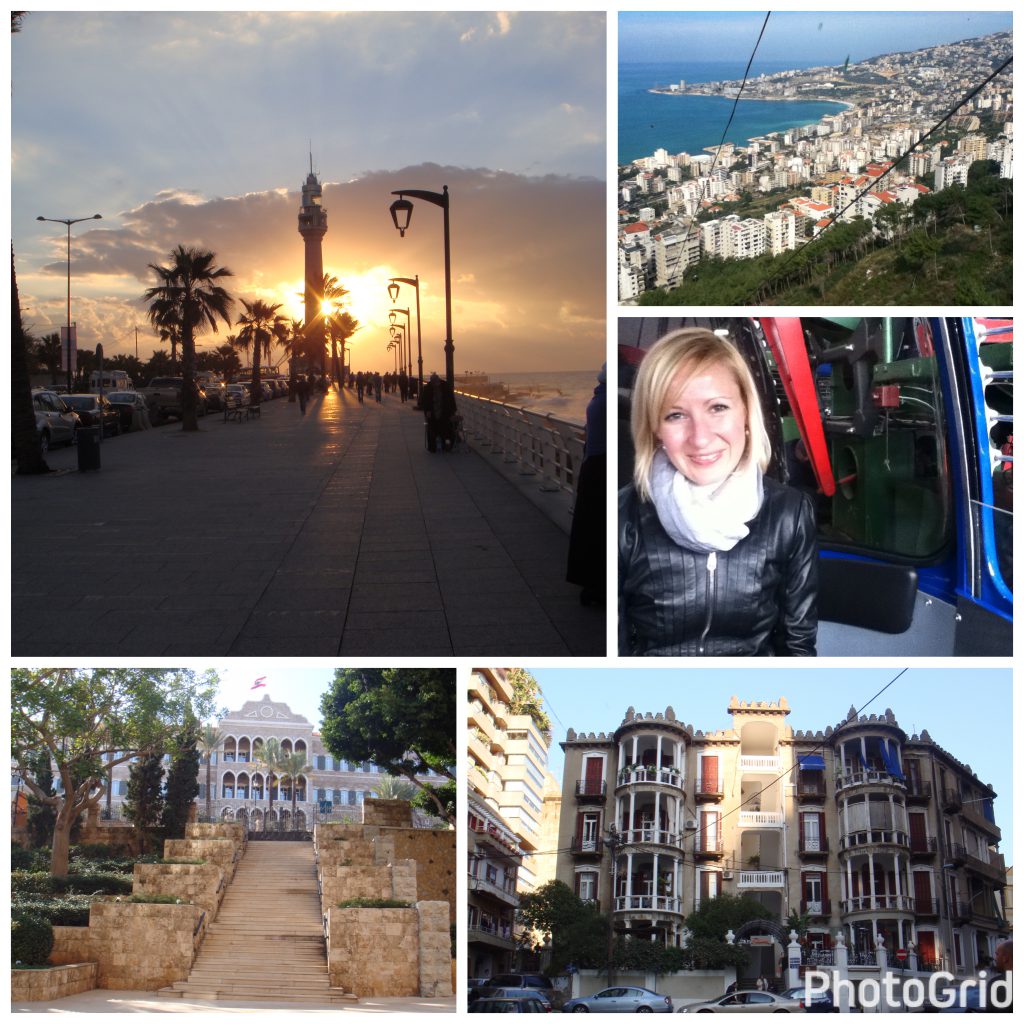 There are numerous small underground bars that fill the air with all sorts of live music come nightfall – Beirut is a city that knows how to party. It's residents are so full of life and vitality, and taking the teleferique (cable car) up and over the hills from Jounieh, you get a glimpse into their lives by getting up close and personal to their apartment windows and balconies which are no more than a few metres away.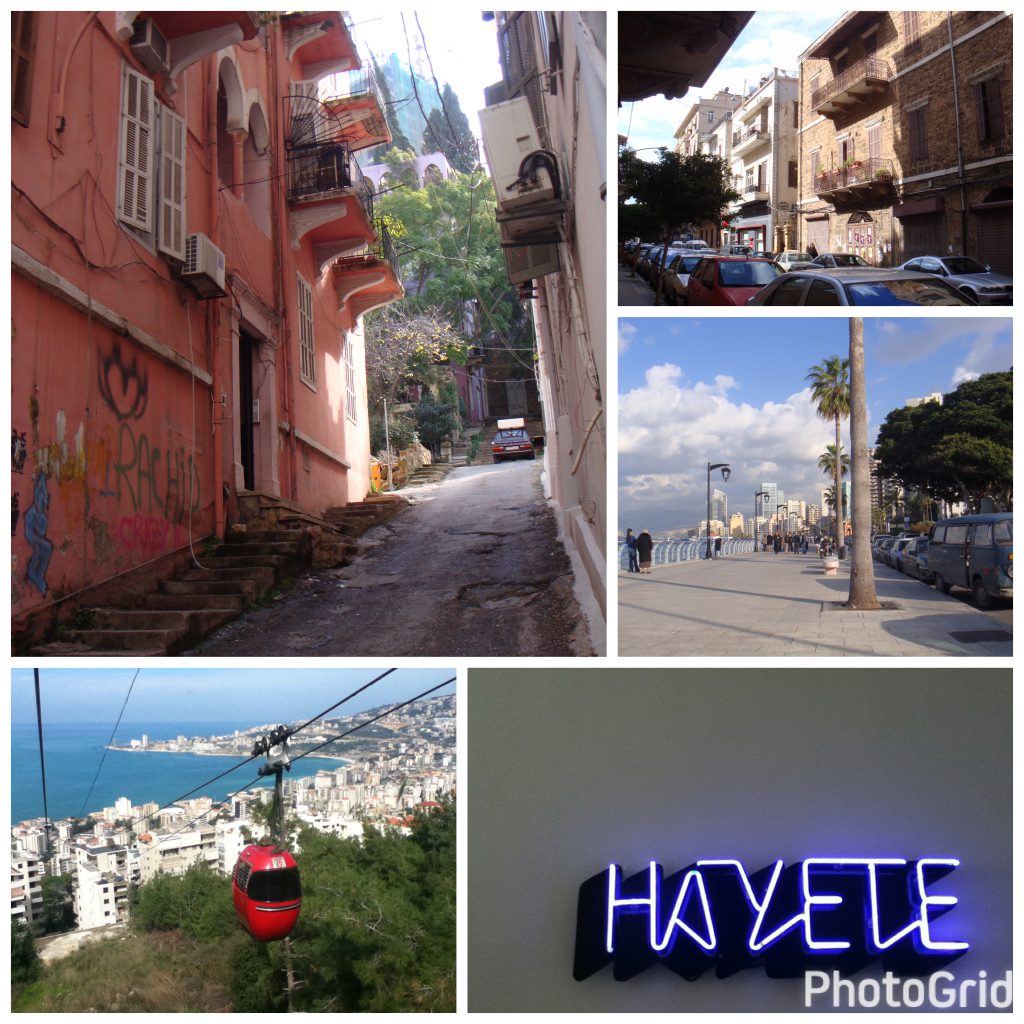 The guest house I stayed in, Hayete, was one of the oldest in the city – it was in a beautiful colonial building and consisted of four simple rooms each facing a different compass point. Although crumbling and cracked on the outside, the inside was a curious mix of traditional and intricate eastern style and really modern, clean-lined western design influences. This really summed up Beirut for me as a city of opposites – chaos and calm, vitality and discouragement, prosperity and hardship, modernity and traditionalism, east and west. The city really is whatever you make it to be.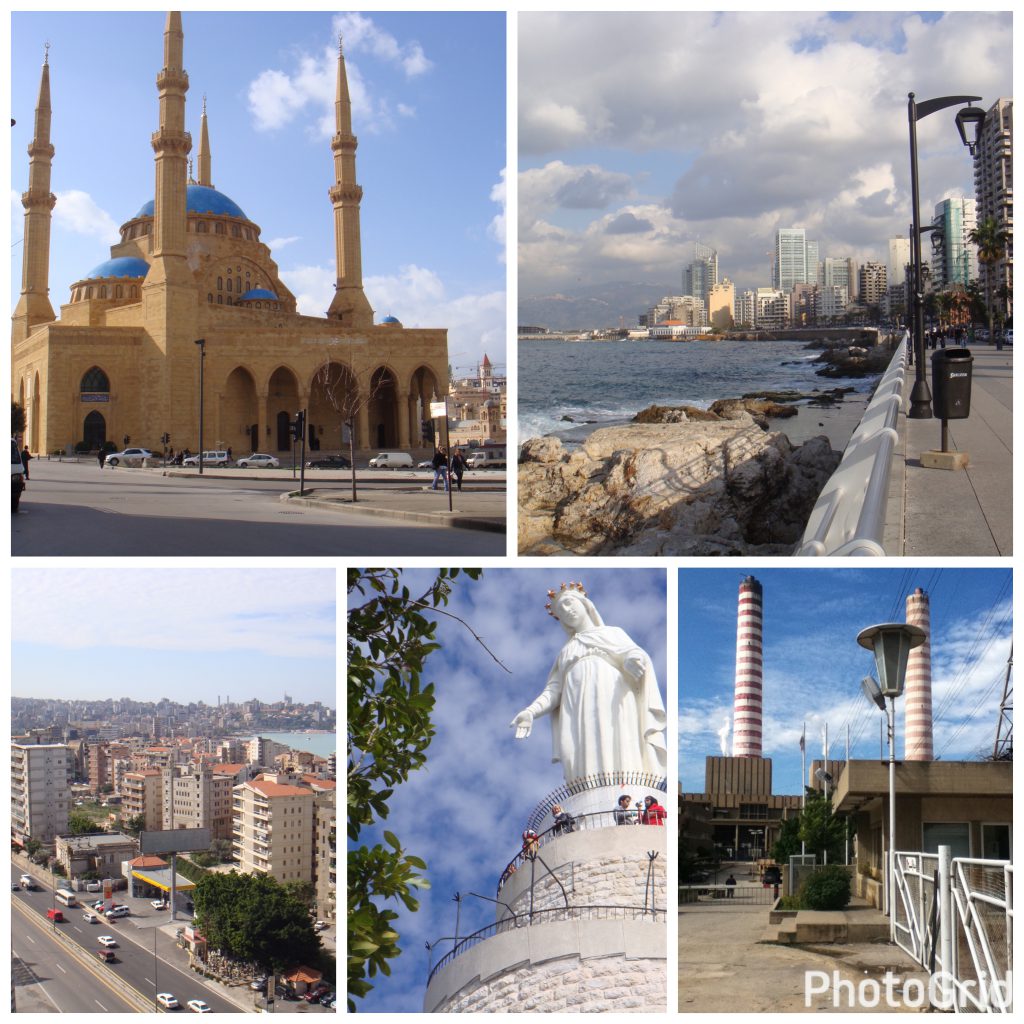 Did you enjoy this post? Pin It 🙂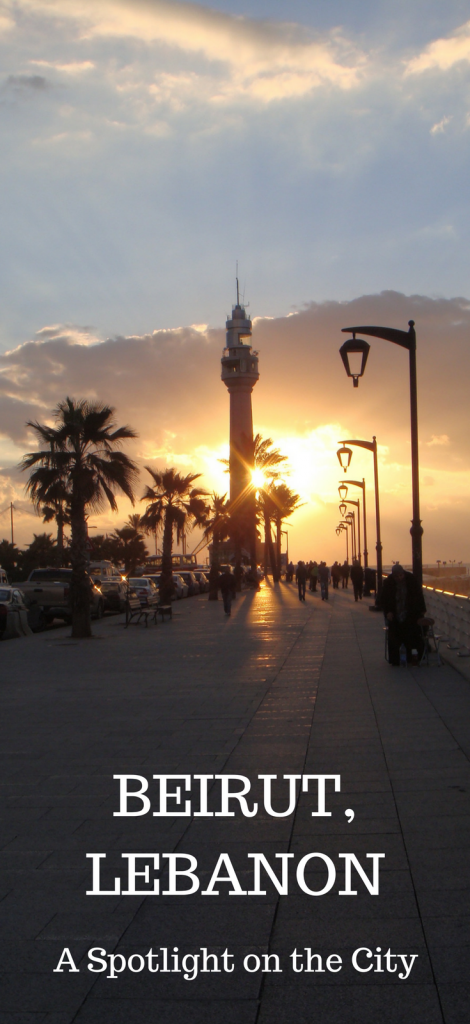 SaveSave
Enjoy this article? Please share 🙂