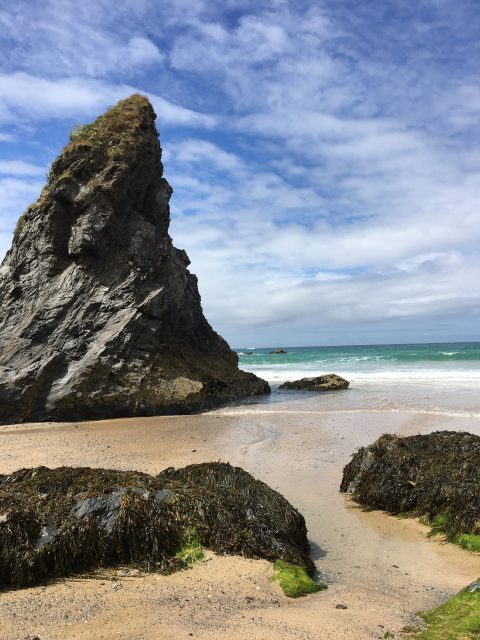 My love of travel was instigated by travelling to various places in the UK when I was a child. I found it fascinating seeing how varied the country is and still do today as much as I did then – that feeling of curiosity arriving in a different town or driving through a quiet and picturesque village still thrills me.
The UK has so much to offer – beautiful and historic towns and villages, world-class cities, stunning countryside and a wonderful and varied coastline. A lot of tourists don't make it out of London. Yes, London is an absolutely wonderful city and is a must-do on a tour of the UK – but tie it in with a few other locations and you will find yourself really seeing the true heart of what makes the UK what it is.
Over the coming months, I plan to write a lot more posts on the UK – if you'd like to know more about a particular place, please let me know and I'd be happy to help. Listed below are some of the posts I have written on the UK so far – watch this space for more!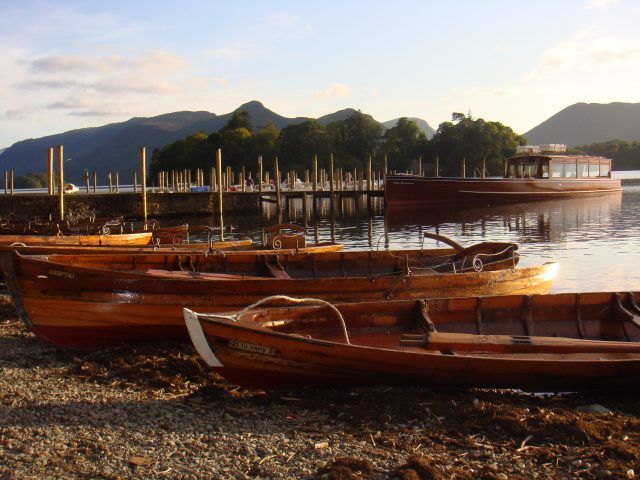 SaveSave
SaveSave
SaveSave
SaveSave
SaveSave