I cannot remember a time when a good pair of headphones has not been important to me. From my very first simple foam pair that plugged into my white Sony walkman to the Bose Noise Cancelling Wireless Headphones I'm going to write about today – every single pair along the way has meant a lot to me!
The Bose QC35's are my second pair of noise cancelling headphones and in my opinion, the best headphones for air travel. Prior to these I had a great pair of Sennheisers but unfortunately they got stolen whilst I was in Cambodia. I did a lot of research and tried out many different makes and models. My budget was £300 which may sound a lot for a pair of headphones but I wanted them to be the perfect pair – I spend a lot of time travelling on planes, trains and buses so it was imperative that they do the job.
NB. This page has affiliate links. If you choose to purchase any of the products I have recommended, I may receive a small commission. This doesn't affect the price you pay and helps keep my site running. For more information please see my affiliate disclosure 🙂
I ended up choosing the Bose QC35's for the following reasons:
The quality of the noise cancelling technology

Comfort and lightness on my ears

Style – not too big, pack neatly away (so important for travelling)

The fact they are wireless

Impressive battery life

The clear, refined and balanced sound
The noise cancelling is incredibly impressive – all sound seems to disappear and I actually forget I am on a plane or train. I occasionally have them on with no music as well – you feel cocooned in your own world.
I find I can happily wear them for a good few hours as they are light on the ears and do not put too much pressure on the top of my head unlike some headphones I have owned in the past. This is thanks to the faux-leather around the ear cups and on the headband which I find extremely comfortable. I also like the way the controls are positioned at the bottom of the right-ear cup as they're easy to reach and control.
Although slightly heavier and larger than other travel headphones, in my opinion this is a small price to pay for the quality and they still pack very neatly into a well-designed hard case.
Noise cancelling technology is often known for 'spoiling' the intricate sounds of more complex musical masterpieces, whether it be a Beethoven symphony or a Pink Floyd album. However, I have found that all genres of music sound really good through these headphones. The bass is strong but not so much that it overpowers the more delicate mid and treble sounds. To the same degree, the upper ranges can hold their own and do not in any way sound 'tinny'. The overall sound is very clear and refined regardless of the volume you are listening at.
They come in black or silver – I have the silver pair as I personally found the black looked a bit too heavy on me.  There are better noise cancelling headphones out there, but in this price range these are definitely top of their game.
Did you enjoy this post? Pin It 🙂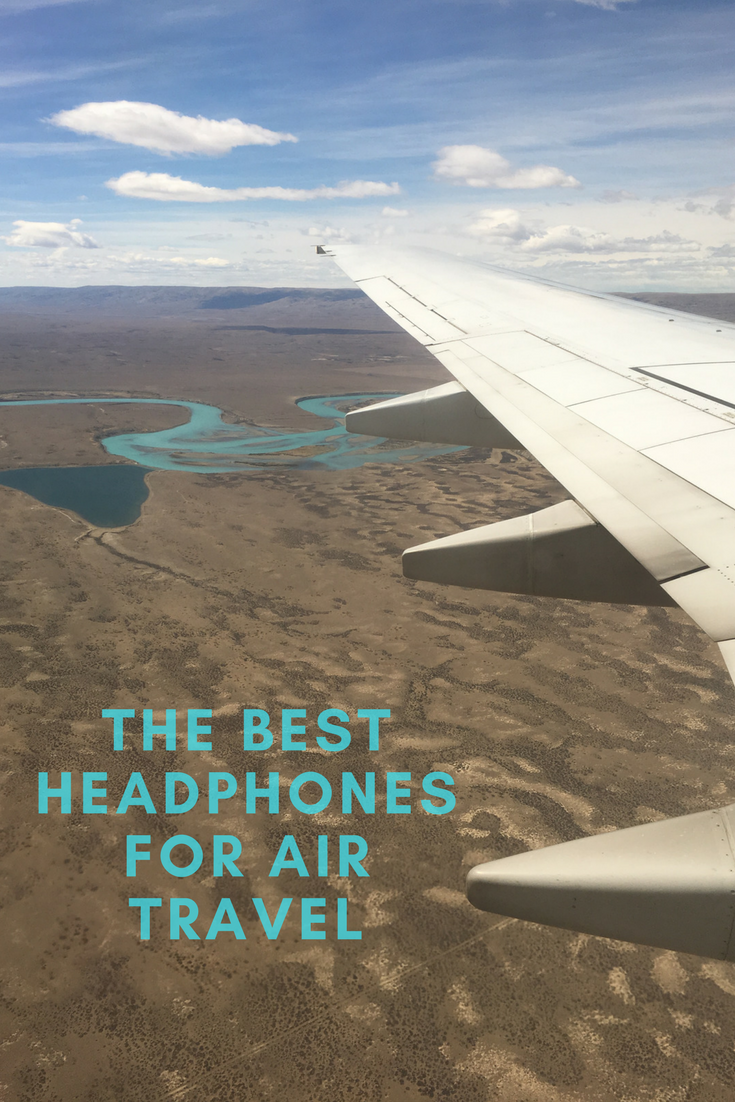 Enjoy this article? Please share 🙂